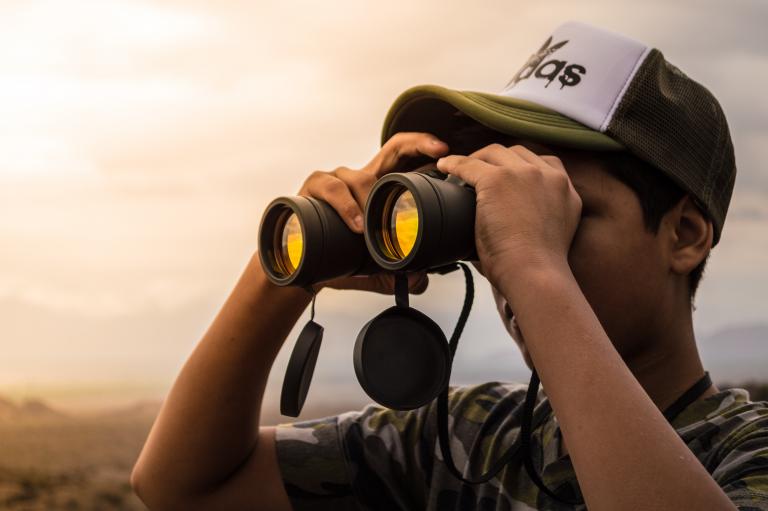 For to us a child is born, to us a son is given, and the government will be on his shoulders. And he will be called Wonderful Counselor, Mighty God, Everlasting Father, Prince of Peace. (Isaiah 9:6)
Last month most everyone who follows Jesus took the time to remember the birth of the Prince of Peace. We sang songs that announced the incarnation of Christ and we re-read the scriptures that reminded us of the angels who sang of peace on earth and goodwill towards Men.
Jesus was a man of peace. He said that the peace makers would be called the Sons of God. (Matthew 5:9)
To be someone who loves peace and brings peace and makes peace is to be like the Son of God…it's to be like Jesus.
Never mind that the American Church today is aligned with a political machine that is pro-war. Never mind that Christians today are more notorious for their hatred of sinners than they are for their love of people who sin.
If you want to be a follower of Jesus, be one who makes peace – in your community, in your workplace, in your family and in your church. Promote peace. Stand up for peace. Become someone who brings the peace of God into the room with you.
As followers of Jesus we need to be experts on the subject of peace. We need to be known as people of peace.
If we cannot love another human being because they disagree with us on doctrine, or because they are from another race, or because they embrace a different faith, or because they choose a different lifestyle than us, we must seriously question whether or not the love of God is in us at all.
Our calling as followers of Jesus is to love people. Freely we have received His love, and freely we are commanded to give it away. The love He gives us is not for us to bury in the ground. It's not for keeping to ourselves. It's for sharing with a world who has never truly known what His love is all about.
In this world we will have trouble. That's one of the promises that Jesus made to us. Trouble will come. And people who dislike us will bring that trouble to our door. How then should we respond? Should we call down fire on them from heaven to consume them? Should we pray for God's judgment to fall on them? Hardly. Jesus condemned such responses in his own disciples. (Luke 9:54)
Instead, our response to this trouble and to hardship and to persecution and disagreement should be love and we should work for peace if at all possible.
"If it is possible, as far as it depends on you, live at peace with everyone." (Romans 12:18)
"Do not repay evil with evil or insult with insult, but with blessing, because to this you were called so that you may inherit a blessing." (1 Peter 3:9)
"Make sure that nobody pays back wrong for wrong, but always try to be kind to each other and to everyone else." (1 Thessalonians 5:15)
Start today. Let the love of Christ dwell in your heart. Pray for those who persecute you. Ask the Lord Jesus to fill you with His love for people. Learn to walk humbly with your God and to serve others, even (and especially) if they hate you.
How great would it be if a year from now people could see how your life has reflected the love of Christ?
That's my prayer for each of you, and for myself as well.
"Strive for peace with everyone, and for the holiness without which no one will see the Lord." (Hebrews 12:14)
Peace,
kg
**
Keith Giles was formerly a licensed and ordained minister who walked away from organized church 11 years ago, to start a home fellowship that gave away 100% of the offering to the poor in the community. Today, He and his wife have returned to El Paso, TX after 25 years, as part of their next adventure. They hope to start a new house church very soon.
Want Keith to come speak at your church or in your home town? Send an invitation HERE