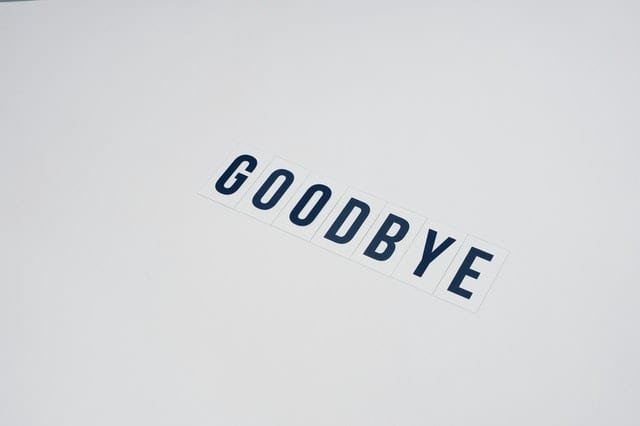 Like everyone else, I am gleefully anticipating the end of this year from hell.
Lots of bad things happened. That's a given. For me, the worst thing was losing my Dad unexpectedly after a 10 day battle with pneumonia.
But, in spite of all of the bad things we endured this year, I have to say that there were several highlights too.
So, even as I pause to count my blessings in 2020, let me remind you [and myself] that if you've made it this far it means you're capable of surviving the worst year in recent memory.
There are more good years ahead of you than bad years behind you.
Having said that, here are a few of my highlights of 2020 [because the other list is just WAAAAYY too long to post here or anywhere].
Orlando Organic Church Conference – Jan. 25, 2020
This was so much fun. I especially loved being able to co-host this event [for the first time ever] with Wendy. She was awesome and I do hope we can do many more of these in 2021 and beyond.
Final HHH Live Podcast Show – Jan. 4, 2020


We didn't know it was going to be the last one, but after this one we decided that it didn't make sense to keep doing them…even before Covid hit. So, this was most-likely the very final live podcast show for the HHH gang.
Turkish Raindrop House "Who Is My Brother/Sister?" event – Feb. 28
This Muslim/Christian event in El Paso was supposed to kick off a series of similar gatherings here…before 'you know what' took all of that away. Hope we can resume these sorts of gatherings very soon.
SOMA Academy event – Feb. 3-4, 2020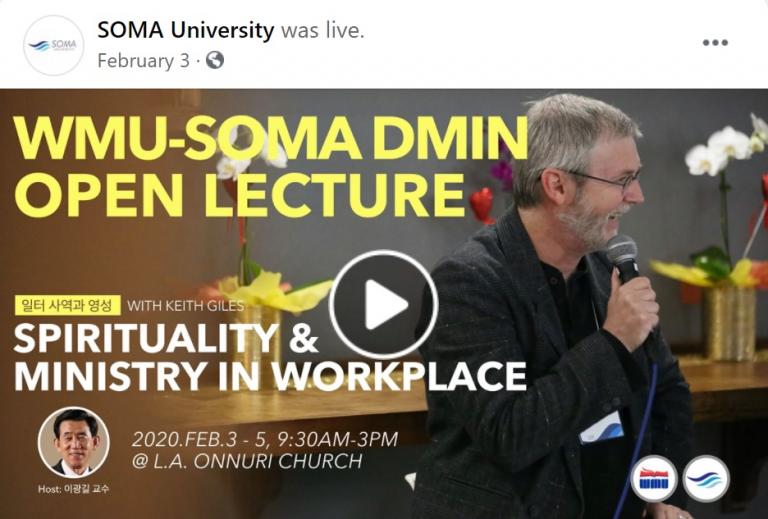 This L.A. event was a 2-day lecture series where I talked about Organic/Missional House Church and Deconstruction to several Korean and Chinese pastors and church-planters. They treated me like royalty and it was a huge success. Hope we can do it again soon.
Lyrics Jam Sessions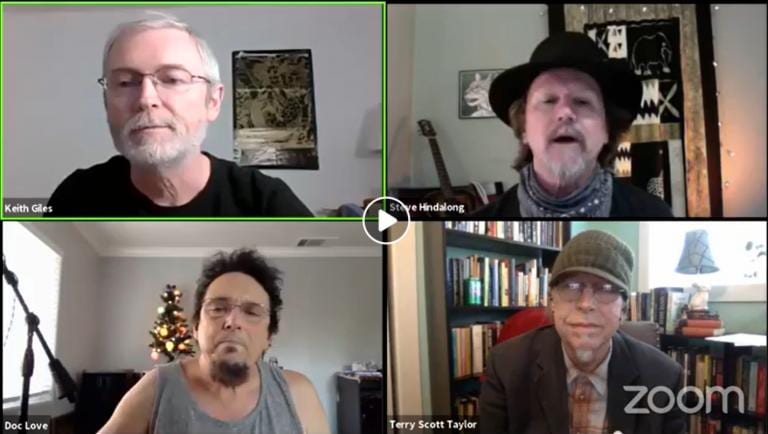 These were so much fun. I got to host lyric sessions with amazing songwriters like Steve Hindalong, Wayne Everett, Ojo Taylor, Eric Campuzano, Mike Roe, Terry Scott Taylor, Chris Taylor, Barrett Johnson, and Phil Madeira [among others].
Maybe we could do a few more in 2021. Who knows?
Peace Catalyst International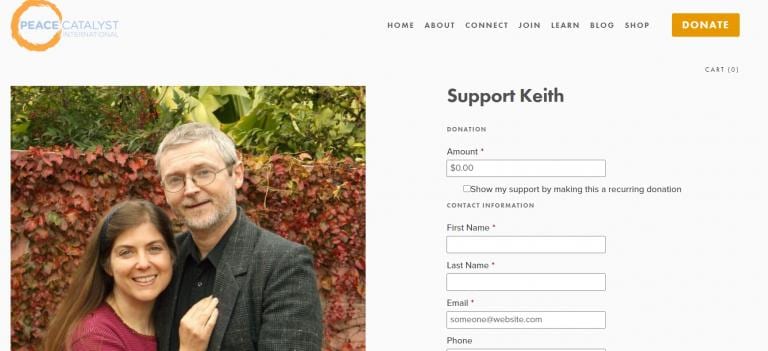 Wendy and I officially joined this amazing group of people this year. Looking forward to co-hosting the new PCI podcast launching early 2021.
NOMAD 2020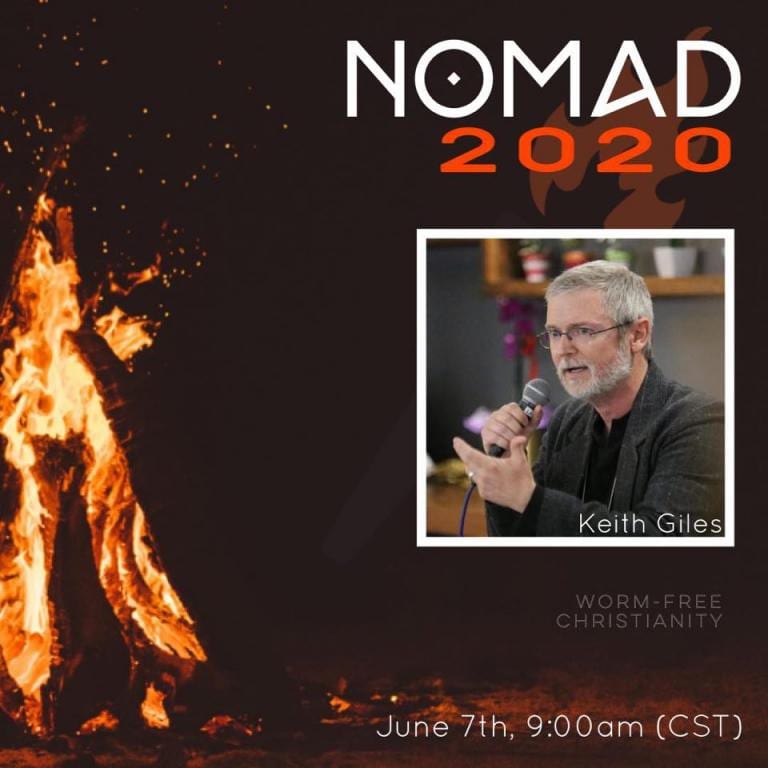 I really loved participating in this online event with people like Derrick Day, Katy Valentine, Todd Vick, Jason Elam, PK Langley, Kyle Butler, Karl Forehand, etc. Is there a NOMAD 2021 in the future? We'll see….
CNN WITH ANDERSON COOPER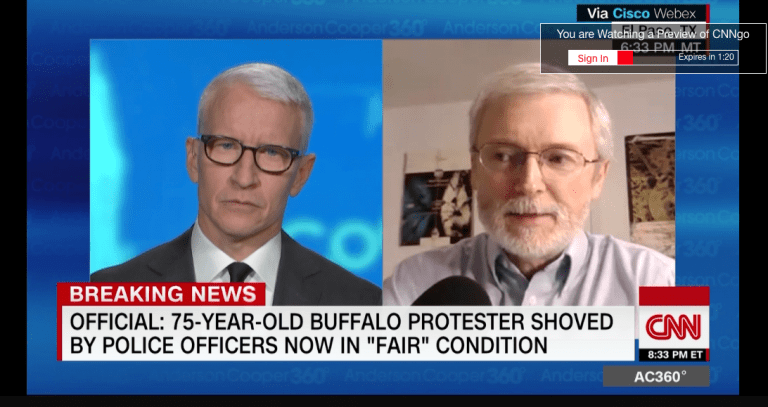 I can hardly believe this actually happened, but as the result of the President Tweeting an accusation against my friend Martin Gugino – the man who was pushed on video at a protest and hit his head on the concrete – I responded and ended up getting Re-Tweeted about 27 million times – including one by George Takei – and by the end of the day I was appearing on CNN with Anderson Cooper.
Here's proof:
And that led to a string of other interviews like USA TODAY, BuzzFeed, Fox News El Paso, John Fugelsang's "Tell Me Everything" Sirius XM Radio, NOW THIS, IRISH PUBLIC RADIO, and a lot more.
What Is The Gospel? [Debate]
Olin [Daryl] Giles is not related to me by blood [other than the blood of Christ] but he's a great guy to debate with simply because [for the most part] he keeps to the topic and doesn't take things personally…most of the time.
We've talked about debating Hell and Salvation soon. Stay tuned.
First Presbyterian El Paso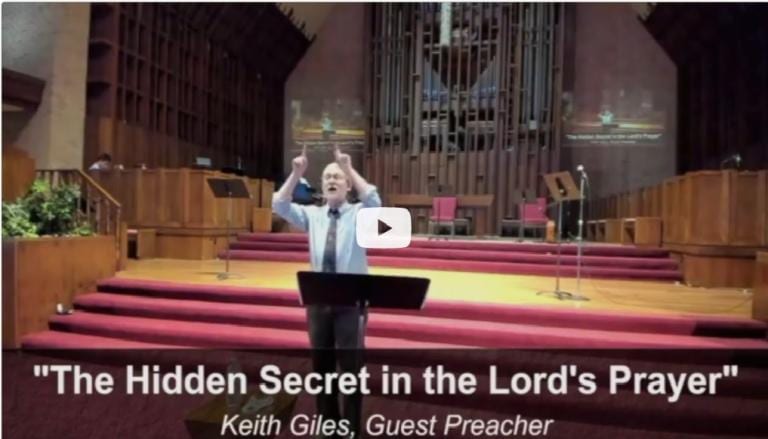 My friend and lead pastor Neal Locke has more than embraced me here and allowed me to fill his pulpit a few times this year. Not only that, he's always invited me to preach "whatever I want" and that makes me really happy. Hope to preach there a few more times next year.
Watch my sermon "The Hidden Secret In The Lord's Prayer" HERE>
W.A.R. Writers Against Racism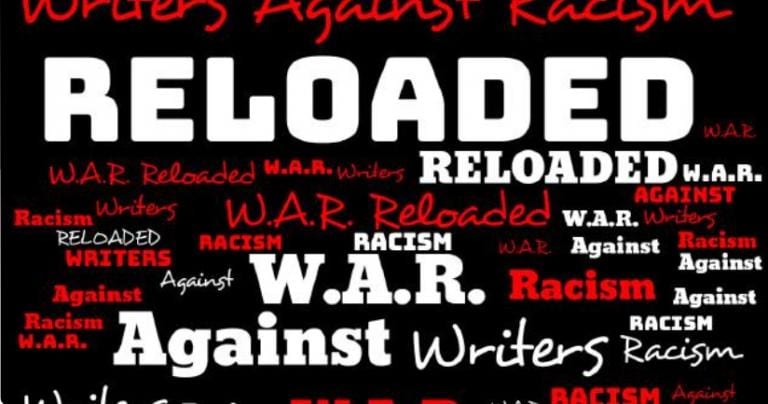 Even though I was the only White Guy on the panel, this amazing gathering of writers and thinkers embraced me and welcomed my voice to the mix.
I'm forever grateful to have connected with amazing people like J. P. Frinks, April Evans, Vivian Olodun, Desimber Rose, Lisa Knowles-Smith, LaShawn Johnson Marcus Black-Phoenix Turner, Sophia Johnson and Cleo Brown Rowland.
We've done 2 of these in 2020 and plan another one in January of 2021. Very blessed to be included.
WATCH MY PORTION HERE>
WATCH THE ENTIRE THING HERE>
Square 2, Square 3 and Ground Zero: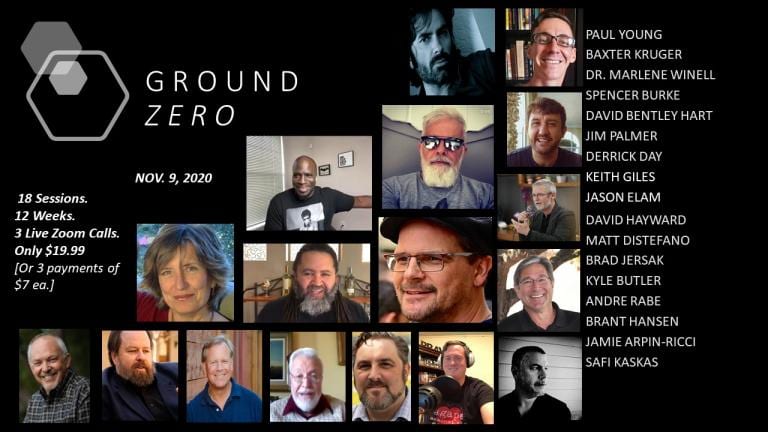 This year I expanded the Square 1 course by adding a Square 2 [which is 100 times better], and a weekly Zoom call exclusively for Square1/2 graduates [Square 3], and of course the brand-new Ground Zero courses which I will further expand in 2021 as quarterly weekend webinars. I've already got most of them recorded already, with Phase 2 sessions of most of them in the works now.
Hopefully these really catch on and fill in the missing gaps for pastors, couples and women who are deconstructing their faith.
BY THE WAY: If you're interested in joining us for Square 1, our next round starts Feb. 8, 2021 and for a very limited time I'm offering 75% discount off the price of this 90-day online course and community. Grab your seat quickly HERE>
On a personal level…2020 was a blessing because both of my sons graduated from college – even though we didn't get to celebrate their graduations together or have a ceremony.
As we look ahead to 2021, I have hopes and plans to publish my new book Jesus Unforsaken [about the cross and the atonement] in March – featuring a Foreword by author and pastor Bruxy Cavey – and to write Jesus Unarmed – the final book in the "Jesus Un" series, and publish that one in the Summer or the Fall.
After all of that, I can't wait to start writing my first book outside the "Jesus Un" series for a hopeful publication in either early or mid- 2022. [Details forthcoming]
I also hope that this virus gets handled enough for a few of those events I had scheduled for 2020 to be rescheduled. I would love to get back on the event stage again soon. But, time will tell, I suppose.
I'm also tentatively in discussions at the moment with a professional comic book artist friend of mine who recently published a graphic novel project with Humanoids Press and approached me last month about possibly collaborating together on something next year. Fingers crossed.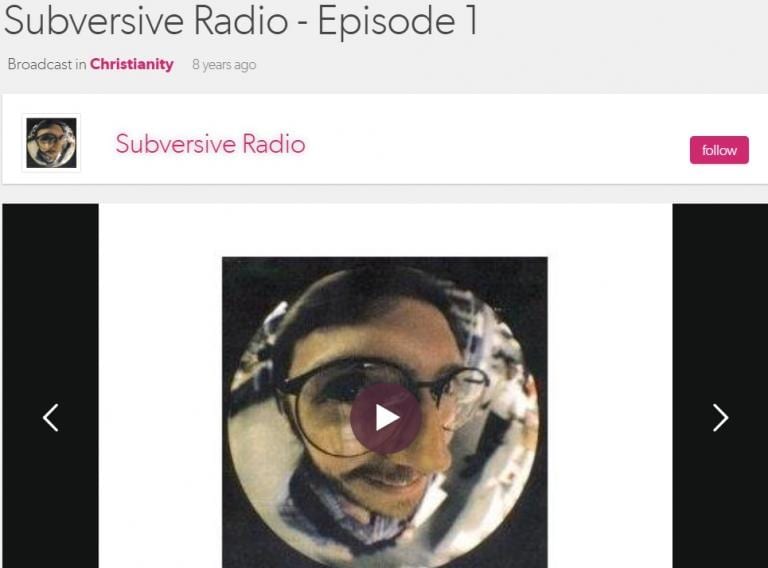 I've also seriously considered launching a new solo podcast project that would either feature my conversations with amazing people, and/or feature me talking on a specific topic of interest. If so, I will probably go with the old "Subversive Radio" title since a lot of the content might borrow audio from a few of those episodes.
What do you think? Should I do it? Let me know.
WHAT'S NEW IN 2021?
POSTCARDS FROM BABYLON – DOCUMENTARY PREMIERE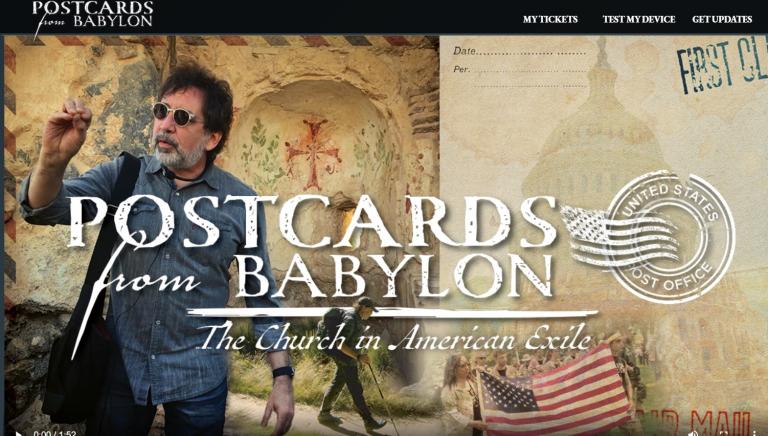 I will be hosting the round table post-film premiere Zoom conversation with Director David Peters, Producer Kathi Peters, Brian Zahnd, Shane Claiborne, Lisa Sharon Harper, Kristin Du Mez, and others on Jan. 21, 2021.
Join me by registering HERE>
Ground Zero: Quarterly Webinars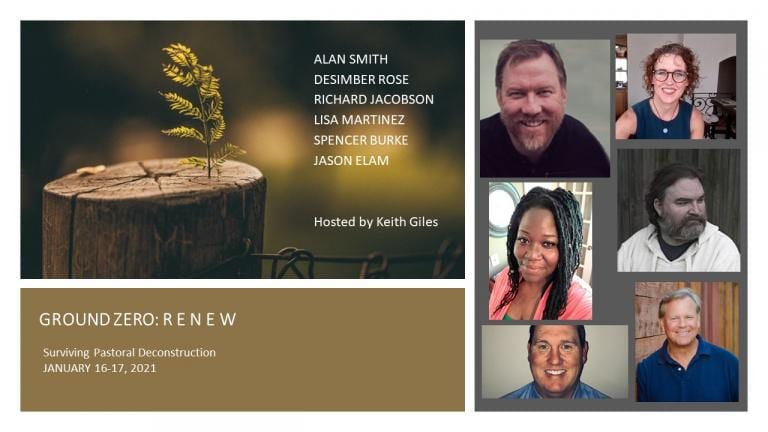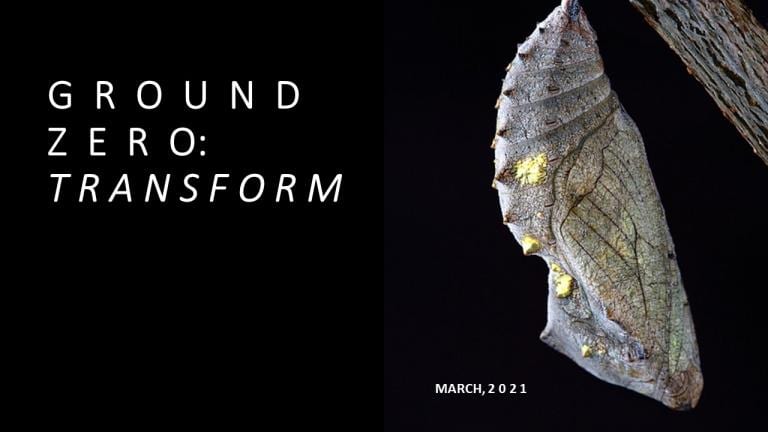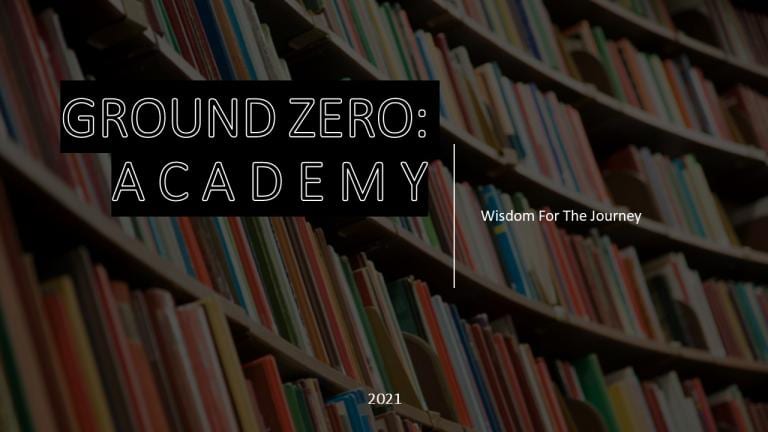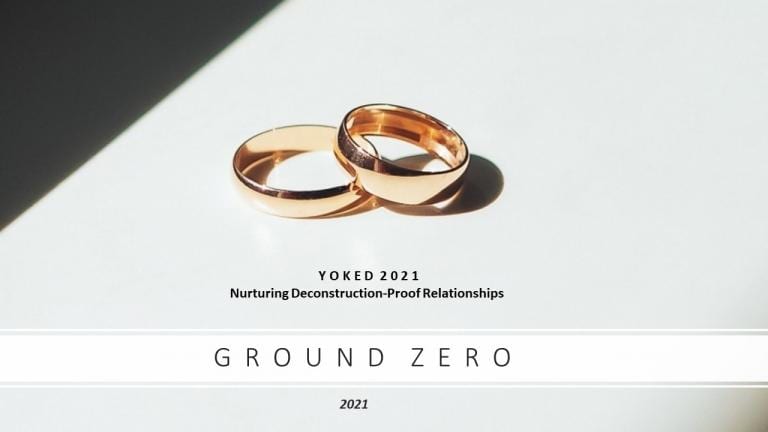 Ground Zero: Renew runs Jan. 16-17, 2021 and is for Pastors Only who are deconstructing their faith. Join us for just $19.99 HERE>
Ground Zero: Transform will run in March and feature all-female presenters on various topics.
Ground Zero: Academy will run in June and feature various academic speakers and authors like David Bentley Hart, Dr. Scott Bartchy, Dr. Steve McVey, Matthew Reeves Korpman, Fr. Kenneth Tanner, Julie Ferwerda, and Dr. Christa McKirland.
Ground Zero: Yoked will run in Sept/Oct and focus on how deconstruction damages relationships and how to survive this process when one spouse or significant other is not asking the same questions you are. [Details to follow]
And that's a wrap. I hope your 2020 had at least a few bright spots. Hopefully, 2021 will be a much better year for everyone.
I'll see you on the flip-side.
Peace,
Keith
**
Keith Giles and his wife, Wendy, work with Peace Catalyst International to help build relationships between Christians and Muslims in El Paso, TX. Keith was formerly a licensed and ordained minister who walked away from organized church over a decade ago to start a home fellowship that gave away 100% of the offering to the poor in the community. Today he is the author of the best-selling "Jesus Un" series of books, including "Jesus Unexpected: Ending The End Times To Become The Second Coming" which is available now on Amazon.