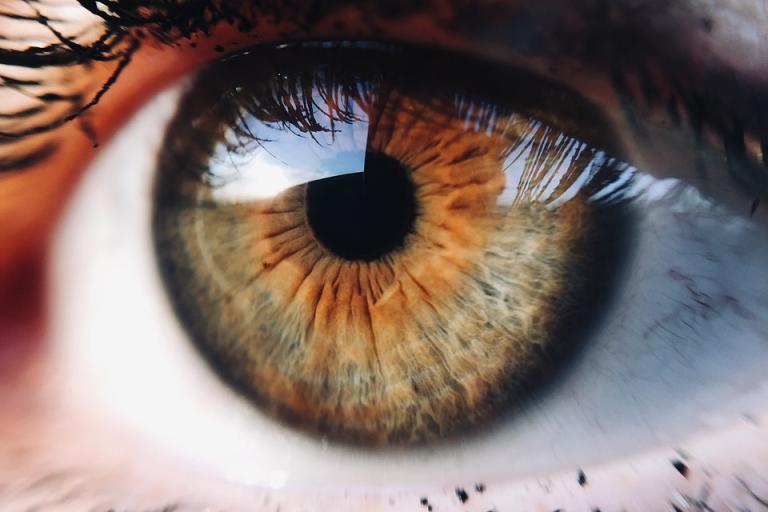 In this article, I'd like to simply point out a few unmistakable facts about what the Scriptures tell us about mercy, forgiveness and salvation.
This won't take long.
First of all, Christ is in all and all are in Christ:
"Christ is all and is in all" [Col. 3:11]
"…and you are filled with the fullness of Christ who fills everything in every way." [Eph. 1:23]
Secondly, Christ has mercy on all:
"For God has consigned all to disobedience, that he may have mercy on all." [Romans 11:32]
"The Lord is good to all, and his mercy is over all that he has made." [Ps. 145:9]
God has also reconciled everyone [all] to Himself:
"God was, in Christ, reconciling the world to himself, not counting their trespasses against them, and entrusting to us the message of reconciliation." [2 Cor. 5:19]
"For in him [Christ] all the fullness of God was pleased to dwell, and through him to reconcile to himself all things…" [Col. 1:19-20]
Christ is also the savior of all:
"For to this end we toil and strive, because we have our hope set on the living God, who is the Savior of all people, especially of those who believe." [1 Tim. 4:10]
Christ is making everyone and everything new again:
"And he who was seated on the throne said, "Behold, I am making all things new." [Rev. 21:5]
So, to summarize:
Christ is in all.
Christ has mercy on all.
Christ fills us all.
Christ has reconciled us all.
Christ is the savior of all.
Christ is making all things new.
NOTE: All means "all"  – as in "everyone, everywhere, all the time."
Thus endeth the lesson.
Selah.
**
Are you questioning your Christian faith? If so, you don't need to go through this alone. I created a 90-day online course and a thriving community where people just like you can find answers, hope and connection. Our next session begins August 9, 2021. For a limited time you can sign up for 75% off HERE> I hope you'll meet me at Square 1.
**
Keith Giles and his wife, Wendy, work with Peace Catalyst International to help build relationships between Christians and Muslims in El Paso, TX.  Keith was formerly a licensed and ordained minister who walked away from organized church over a decade ago to start a home fellowship that gave away 100% of the offering to the poor in the community. Today he is the author of the best-selling "Jesus Un" series of books, including "Jesus Unforsaken: Substituting Divine Wrath With Unrelenting Love" which is available now on Amazon.