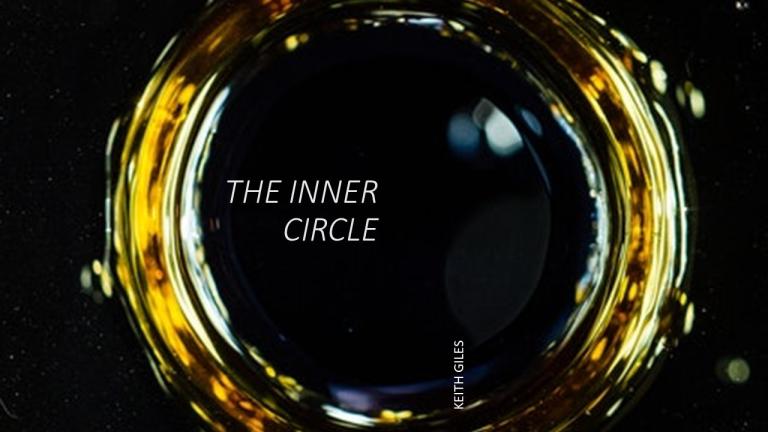 Before we start diving into the actual sayings of Jesus found in the Gospel of Thomas – and we really are doing that in this post…I promise – let's first take a moment to establish a few important aspects of this Gospel up front.
Why? Because if we don't, then we might misunderstand where the sayings are coming from and make false assumptions about certain phrases and words that will appear frequently in the text.
The first thing we need to understand is that the word "secret" or "hidden" in this Gospel does not refer to something that only a few people have access to. It's not a reference to something that only a select [or "elect"] few have been given some sort of special revelation about. Rather, it is a reference to the truth within everyone, everywhere, that we must take the time to seek out and uncover if we hope to see reality – God, the Universe, humanity, ourselves – with open eyes.