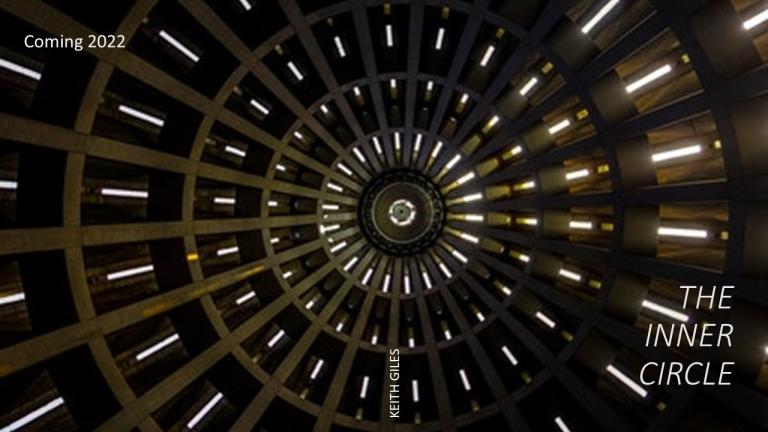 JOHN'S GOSPEL AND THOMAS
Many of those who argue against the relevance of Thomas's Gospel will seek to disqualify the text by saying that it's a much later addition than the other Gospels, or that the author certainly wasn't the actual disciple named Thomas, or that it contains new teachings that don't appear in the other New Testament epistles or Gospels.
However, every single one of those arguments could be used to disqualify John's Gospel: It was written much later than the other 3 Synoptic Gospels – around the late 80s or early 90s AD. It was most assuredly not written by the disciple named John, and it contains entirely new sayings and teachings of Jesus that do not appear in the other Gospel texts.