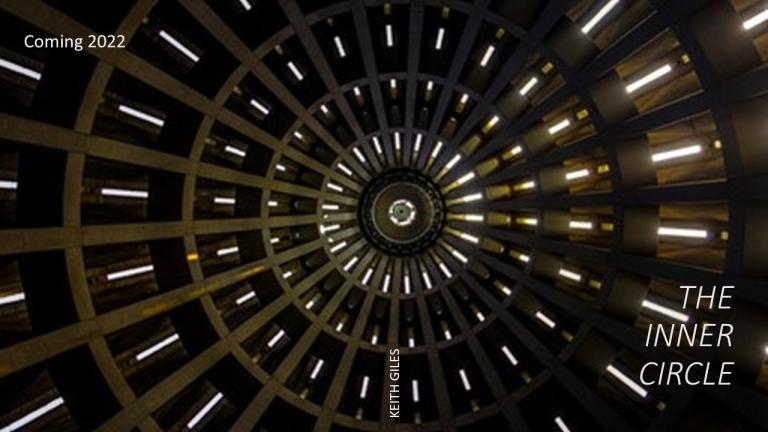 SAYING 16: "Jesus said: Men think, perhaps, that I am come to cast peace upon the world; and they do not know that I am come to cast dissensions upon the earth, fire, sword, war. For there will be five who are in a house; three shall be against two and two against three, the father against the son and the son against the father, and they shall stand as solitary ones [whole ones]."
As with previous sayings of Jesus from Thomas, we need to stop and take note of the audience and the specific phrases used to fully comprehend what is – and is not – being said.
First, we should remember the distinction between "the earth" or "the world"  and actual humanity. In other words, when Jesus [in Thomas] mentions the world or the earth, he is not talking about people; he is referring to the illusion of reality we perceive as the world around us.