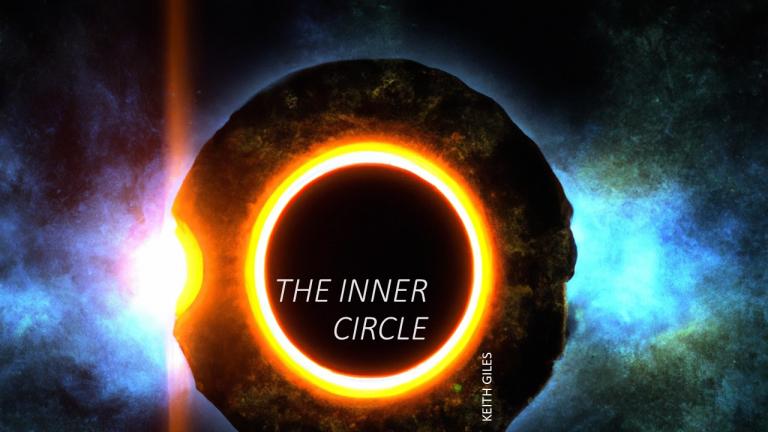 SAYING 23:  Jesus said: "I shall choose you, one out of a thousand and two out of ten thousand, and they shall stand as a single one."
Here we have the same non-duality nugget of truth as every other saying we've looked at thus far, but the message is communicated in an economy of words.
Before we jump into the statements themselves, it's worth noting that, in Hebrew numerology, the alphabet begins with "alef" (or "aleph") which also represents the number 1, and, when used at the beginning of Hebrew years, it means one thousand. So, literally, one and one thousand are the same.
In Jewish mysticism, "aleph" represents the oneness of God. The letter can be seen as being a representation of the hidden and ineffable aspects of God while also signifying God's revelation and presence in the world.