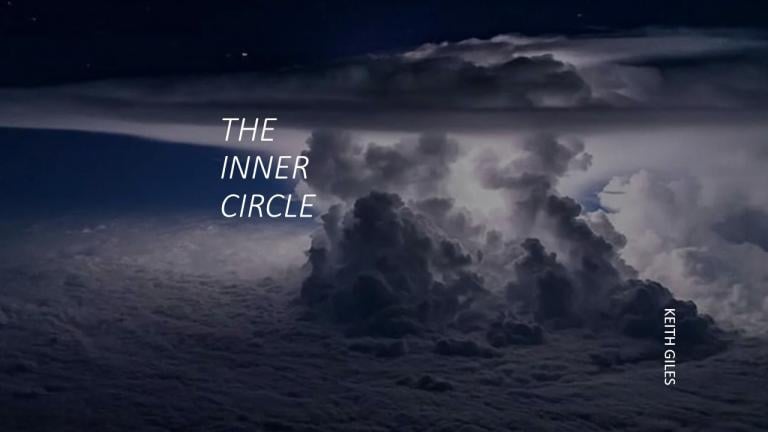 Saying 29 Jesus said: "If the flesh came into existence because of the spirit, it is a marvel. But if the spirit (came into existence) because of the body, it is a marvel of marvels. But as for me, I wonder at this, how this great wealth made its home in this poverty."
Here we have a saying that is less of a parable and more of an observation of the relationship between spirit and flesh.
The implications that spirit is "a great wealth" and the flesh is "poverty" clues us in to a hierarchy of implied worth, but I personally caution against taking such statements too far. To acknowledge the value of our consciousness as our connection to God and one another, is not to say that our flesh or our bodies are worthless. What's necessary is to emphasize the greater value of our consciousness in comparison to the merely physical reality, which seems all the more "real" to us by virtue of our senses.