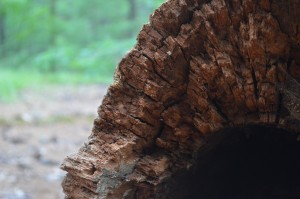 It's Monday, so we practice together. Join us?
This past week, I noticed that some types are mental gears are particularly hard for me to shift out of. I tend to switch tasks a lot and to feel distractable at that level, but if I look at my work in the last hour before bed, my mind will be filled with office details all night. I'm not sure what the hard-to-shift gears have in common, but noticing they are there feels helpful.
This week, I invite in the answer is already here. Maybe the problem suggests the answer. Or the seeds of the answer are in answers I already have. I invoke the superpower of wait, this is easy!
Ways this could work: I could try supposing it, or remembering it. I could do Shiva Nata. I could notice when it is already true. It could be a virtuous cycle.
What went well: Something that I was very worried about went even better than could possibly have been expected. Also, I learned that the best diner in town does takeout.