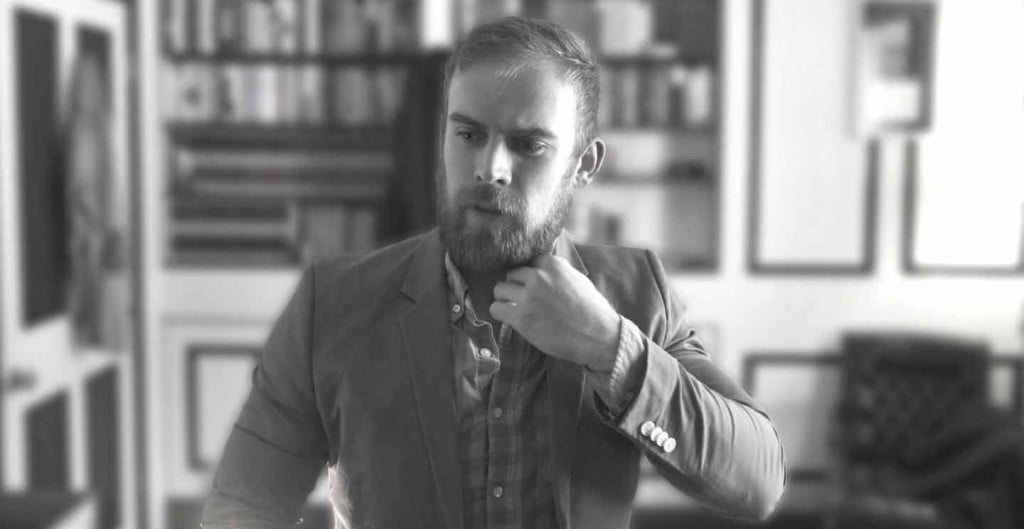 Welcome!
First, some housekeeping for those with a keen sense of direction:
Online articles (Desiring God, etc.), click here to check them out.
Footnotes: Click here to read my academic work.
Blog: Blog.
A Little About Me
My name is Paul Maxwell. I am a PhD student at Trinity Evangelical Divinity School, writing a dissertation on integrating theology and psychological trauma—with an emphasis on sexual abuse trauma—advised by Kevin Vanhoozer. I am also a professor of philosophy at Moody Bible Institute, as well as acquisitions editor for church leaders at Moody Publishers. I also have my B.A. in biblical languages from Moody, as well as an M.Div. from Westminster Theological Seminary in Philadelphia.
My interests include psychology, theology, and the Christian life. More specifically, I am currently working in the areas of psychology and theology, trauma studies, doctrine of God, and the relationship between the Old and New Testament (specifically, the use of the Old Testament in the New).
Amateur in hot yoga. Fan of Chris Nolan. Anxious evangelical. More than anything, my primary energy is spent wrestling with the God who fights for my life—in sin, suffering, and sanctification. Life is difficult, and God gets that, and has talked a lot about it, and has blessed me with the opportunity to think a lot about that both personally and professionally.
You can follow me on twitter (@paulcmaxwell), or email me at paulcmaxwell@gmail.com.