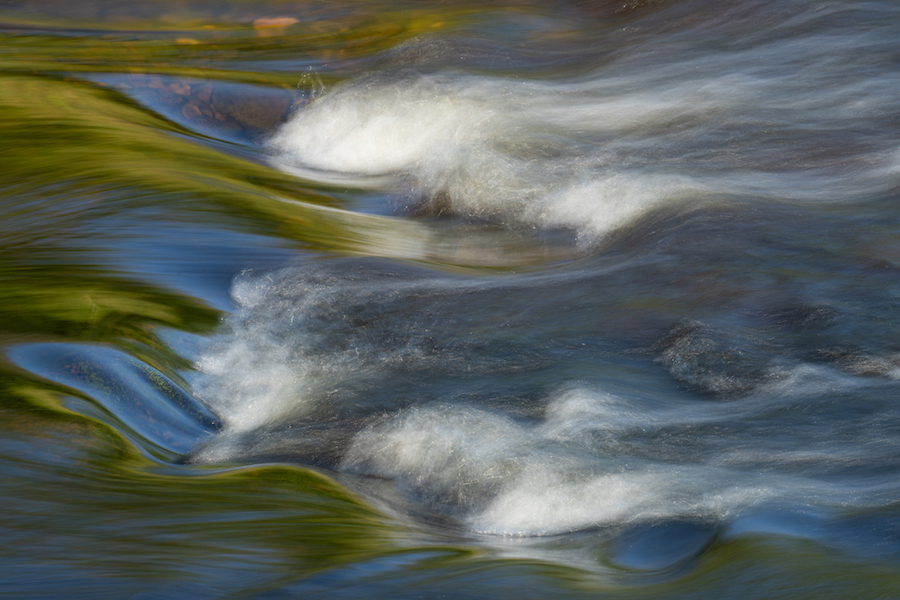 These days, many in the US and globally see our collective, national waters as troubled. We seem to be entering a period of tearing down on a high level that will (eventually) proceed some kind of high-level rebuilding. Legal protections for people of color, women, LGBTQ people, and immigrants, are being threatened, as are protections for the environment and for non-human species. Shared social mores are being torn apart that in the past put a damper on certain abuses of power. Shared social mores around how we speak to one another have been shredded as hate speech becomes commonplace in certain political rallies, in the public square, and on major news outlets.
In connecting these affronts to a perennial pattern of destruction/rebuilding or death/rebirth (see Part One of this column HERE), I am not minimizing the tragedy of them or what they mean for people on the wrong side of power. We should oppose the destructiveness of these behaviors and strive to embody their antithesis. In doing so, we precipitate a more rapid rebuilding. Ignoring these affronts or fighting them in ways that further tear down relationships and ethical norms only prolongs our winter of destruction and death. As in an individual's struggle with the "troubled waters" of addiction, recovery starts when we admit and name the problem, surrendering to divine guidance toward the path of rebirth.
I also acknowledge that the sequence of destruction and rebuilding is happening simultaneously, at myriad levels, all the time, like intersecting ripples on a pond in a rain storm. Injustice goes away in one setting then persists or begins in another. It must constantly be named, wherever it appears at a given time. But at present, it appears to be more visible in certain parts of government than it has been for a while.
Since its inception, the United States has epitomized the perennial pattern of death and rebirth as much as any country. It is a nation built simultaneously on the loftiest written principles and social justice movements, and on the unimaginable evil of slavery and the genocide and disenfranchisement of Indigenous people. It is a place we continually strive to remake, reawaken, and re-access; a place that evolves as we tear down structures of domination and build new structures of justice.
I am deeply concerned about contemporary assaults to voting rights; about the rising autocracy as a major political party turns a blind eye to the criminality and fascistic ways of Trump and as people who believe the Big Lie are put in charge of elections in counties and states; about the proliferation of minority rule in the Senate and electoral college; about the Supreme Court's disregard for precedent; about so so many things.
Wade in the water, God's gonna trouble the water, as the old song goes. That means now. As I said in Part One of this column, "I wonder: does Spirit sometimes lead us to our healing by allowing us to wander into trouble, where we are knee-deep in distress and pain? Based on what I have observed in my own life and those of many confidantes, I have to say yes. In no way do I believe in a punishing, sadistic God who causes pain or trouble…. Intimate acquaintance with synchronicity convinces me that God often directs us to safety when we need it. Yet at times it does seem God leaves us to the shunting, disorienting ride of our destructive will."
As we face affronts to democracy, we as a nation have been allowed to get ourselves into trouble. May we quickly learn what this round of trouble has to teach, and may it be to our good.
{Read Part One of this column HERE.}
Thank you for supporting my work by subscribing (free)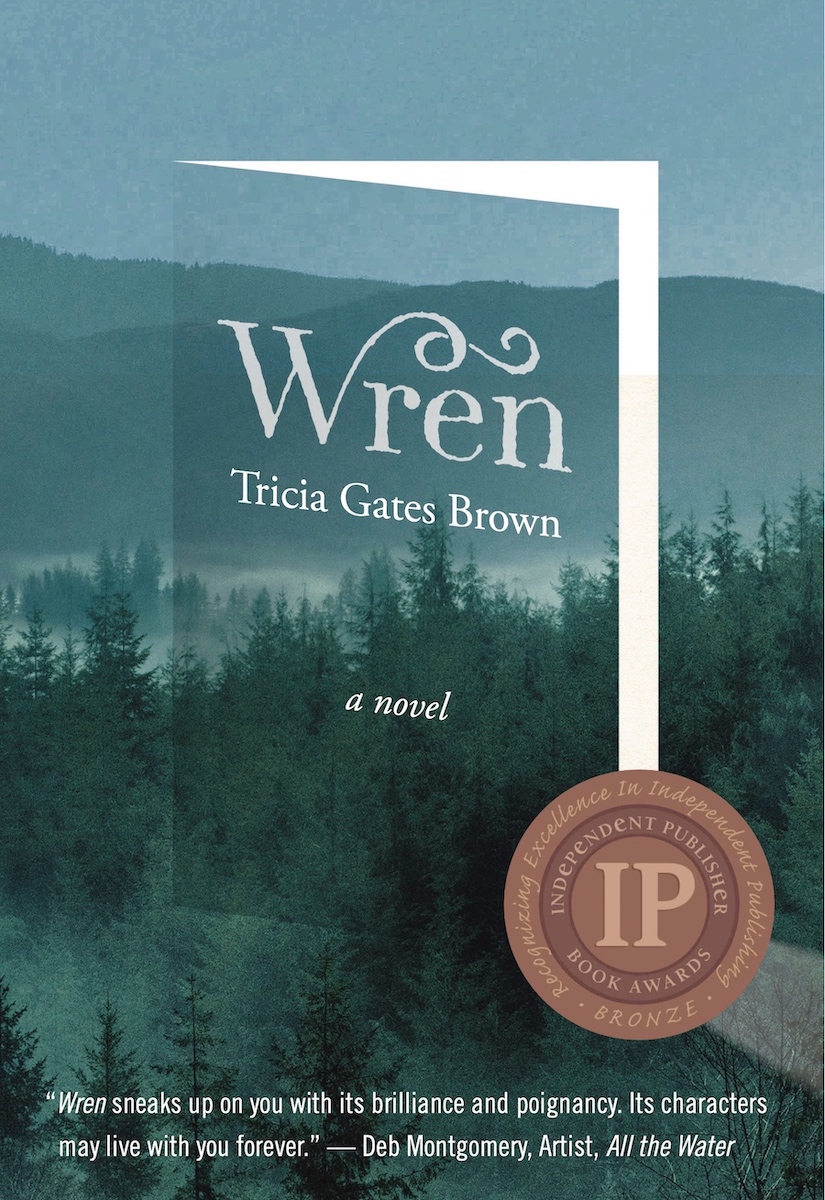 Wren, winner of a 2022 Independent Publishers Award Bronze Medal