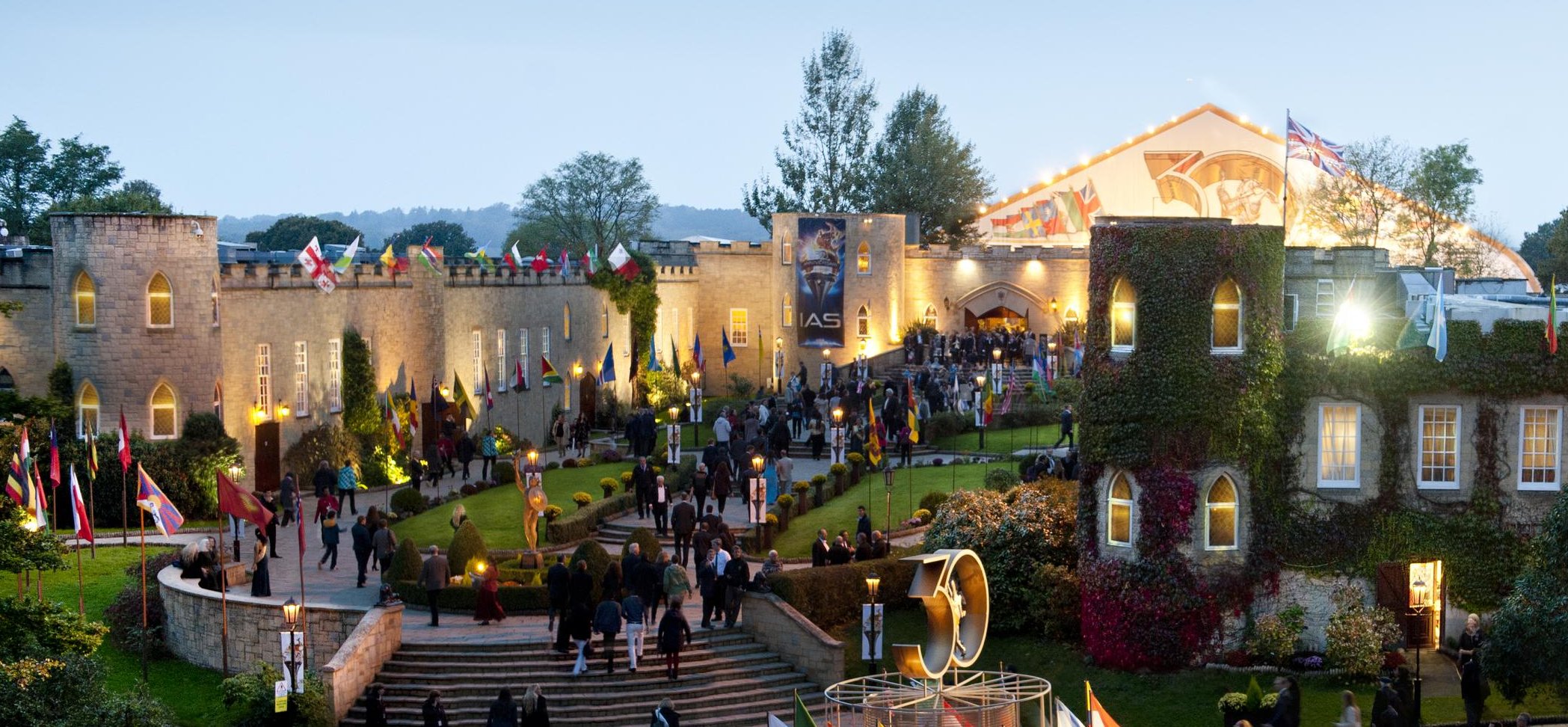 In the past 30 years since the founding of the International Association of Scientologists, our religion has passed the trial of endurance and has moved into an age of accomplishment. Where we used to have to be concerned about defending our faith, we are now intent on reaching out with the legacy of technology of L. Ron Hubbard to bring people to new levels of spiritual awareness and ability and to create a better world.
Most Scientologists volunteer their time on these outreach programs. Whether it is simply helping someone you meet at work or on the street, or reaching out to kids in your neighborhood to give them the truth about drugs, or packing up and traveling half way around the world to help survivors of a tsunami or earthquake, we are all involved.
The reason for this is simple. Scientology works.