Scientology Network's Documentary Showcase presents Australia: The Wild Top End Friday, October 25 at 5 and 8 p.m. ET/PT. The film is an epic journey through some of the wildest and most beautiful landscapes on Earth, providing a rare glimpse at archeological treasures dating back over 50,000 years.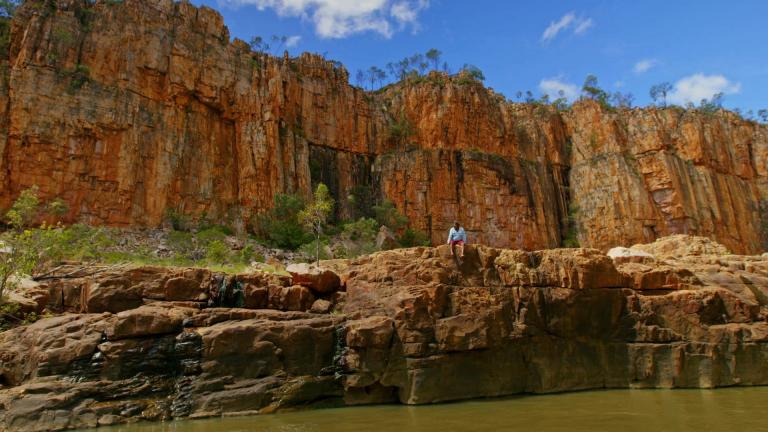 Few places on Earth remain as wild and pristine as the Top End of Australia. It is a land that time forgot. A place with some of the richest wetlands and oldest rainforests where ancient people lived in harmony with this wild land and her beasts.
The program airs again at 8 p.m. Pacific Time, 11 a.m. Saturday, October 26 and 2 p.m. Sunday October 27.
ABOUT DOCUMENTARY SHOWCASE
Fundamental to Scientology is a humanitarian mission that extends to some 200 nations with programs for human rights, human decency, literacy, morality, drug prevention and disaster relief. For this reason, the Scientology Network provides a platform for independent filmmakers who embrace a vision of building a better world.
DOCUMENTARY SHOWCASE debuts films weekly from award-winning independent filmmakers whose goal is to improve society by raising awareness of social, cultural and environmental issues.
The largest dinosaurs called this land home and left their footprints in these ancient rocks, and one of their deadly relatives still lives there today. Come on this epic scientific adventure with Tommy, our native Aboriginal guide, as we venture through some of the world's most beautiful landscapes and travel deep into saltwater crocodile country.