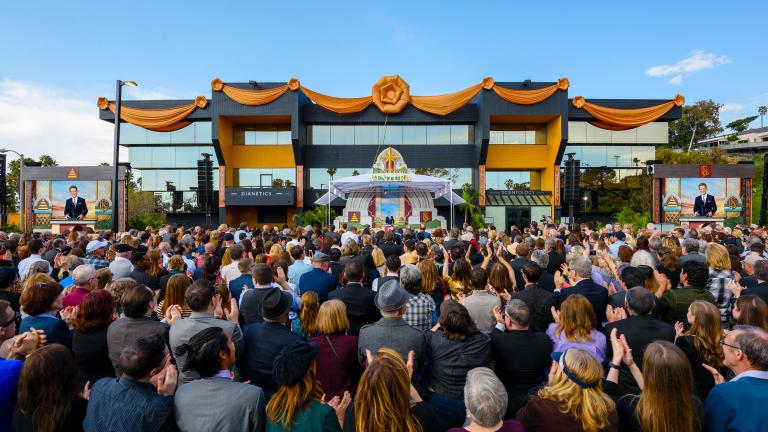 The first Ideal Org devoted to Ventura and Santa Barbara Counties opened before an exuberant audience of some 4,000 Scientologists and federal, state and local dignitaries.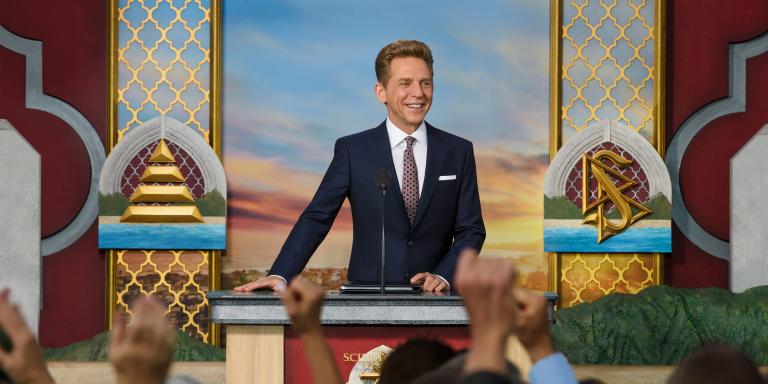 Mr. David Miscavige, ecclesiastical leader of the Scientology religion, led the dedication ceremony in Ventura, California, for a new Scientology Church to serve the hundreds of thousands who call these shores home.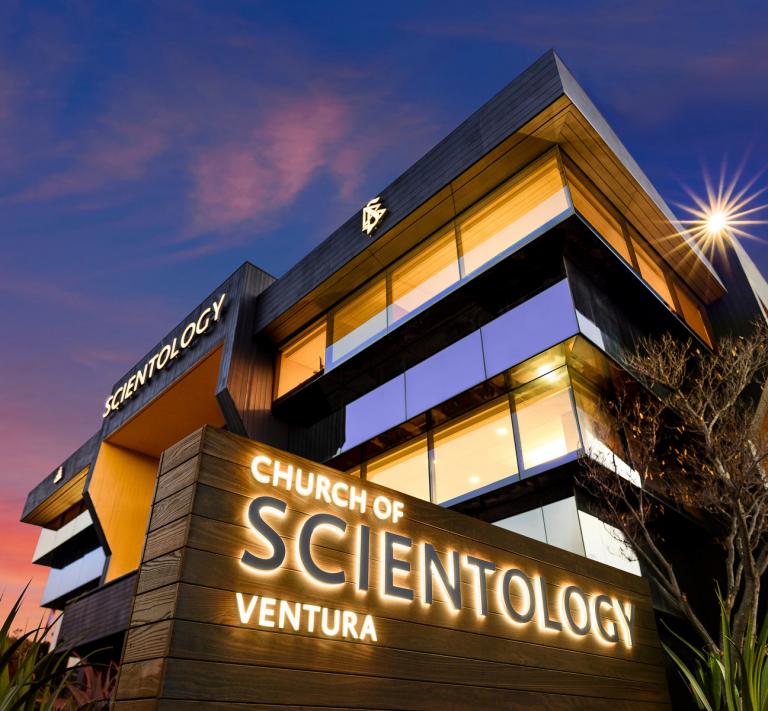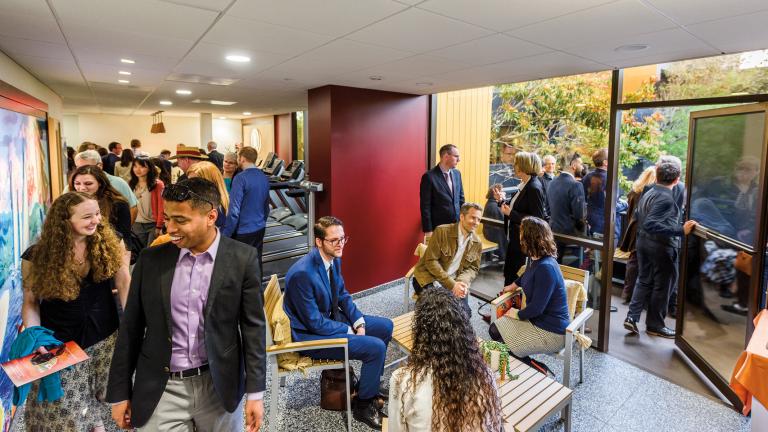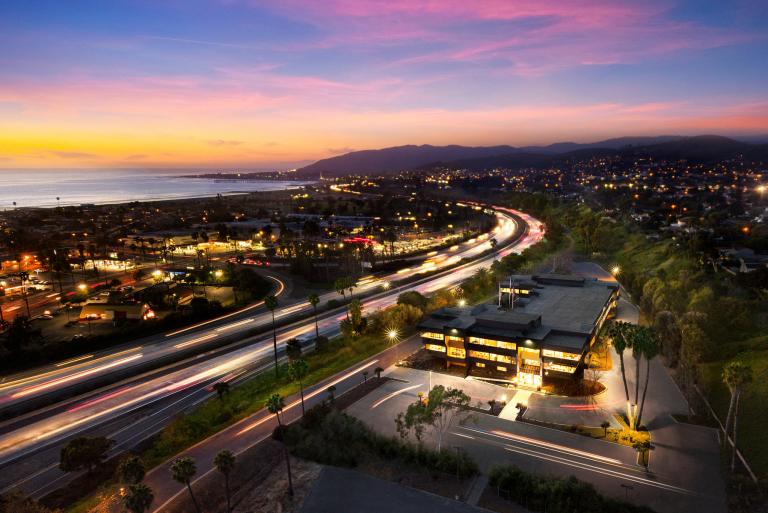 For the 100,000 daily commuters motoring on the 101, the glass-encased new
Church of Scientology Ventura
gleams as an unmistakable beacon of freedom just minutes from Downtown Ventura and Surfers Point and 500 yards from San Buenaventura State Beach. At 66,000 square feet, the expansive and striking structure provides the capacity to immediately multiply manyfold the Church's outreach and services to the hundreds of thousands who call this stretch of coastline home.