How Mr. David Miscavige helped a Scientologist—even when she protested, knowing how busy he was.
In a video on the David Miscavige website, Fu Mei Mathers shares how Mr. Miscavige, ecclesiastical leader of the Scientology religion, took the time to help her when she was seasick. It happened on the Freewinds, the Scientology spiritual retreat in the Caribbean.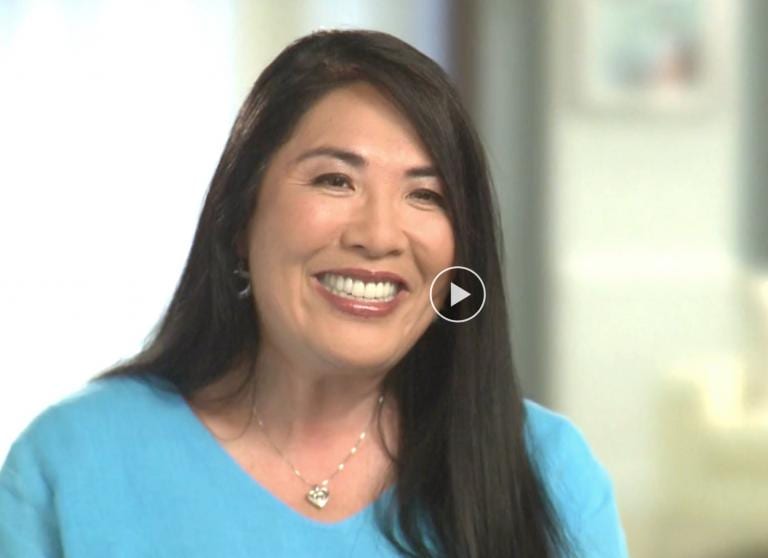 "I was seasick," said Fu Mei. "And I was not feeling good and it was two o'clock in the morning and I'm out in the breeze just going okay let me at least just sit here and be sick up here instead of in my room."
Suddenly, Mr. Miscavige appeared and asked her "Are you okay?"
When she told him she was a little seasick, he insisted on having someone open the kitchen to get her some ginger, telling her that would make her feel better.
Despite her protestations—she didn't want to distract him from what he was doing just to handle her seasickness—he got her the ginger and it handled the physical malaise she was experiencing.
"He's the leader of our group and he has so many people that are asking so many things of him and he took the time out to make sure that I was okay," she says, "and it's just spectacular and kind and caring and compassionate. And that's who Mr. Miscavige is."
For more information, visit the David Miscavige website.