The Leadership and Care of David Miscavige are what stand out in an interview with Jive Aces lead singer Ian Clarkson.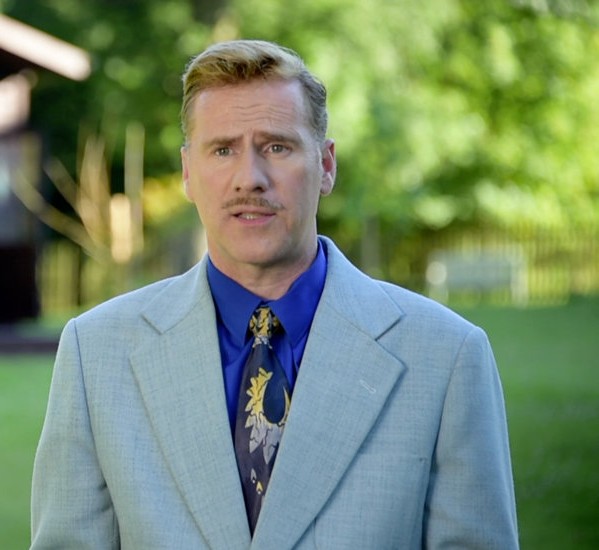 Through his job, Clarkson has met many leaders, politicians, royalty all over the world. But David Miscavige "is the embodiment of what he's leading," he says. "He's the embodiment of Scientology in that he is caring. And he applies it all the time."
David Miscavige is a Man of Action
"He's not a man who just speaks, although his speeches are themselves… so articulate," says Clarkson. "But he's a man that actually acts and does. And I think …in the old days he would have been the king that led the army onto the battlefield. Not some guy sitting up on the hill watching and talking about it. He's that sort of leader."
Leads by Example
David Miscavige leads people by example, says Clarkson. "And he shows, at the same time, the same caring that you see in him as a man."
How Scientologists Feel About David Miscavige
"You talk to most Scientologists, be they staff, parishioners," says Clarkson "most Scientologists that have experienced the wonders of the Scientology philosophy and its counseling, and they will tell you the same thing. They would follow him. Go to the ends of the Earth to help him. Because they've seen for themselves what he's done.
A Fearless Leader
"He's fearless, he will confront what is actually happening in the world and do something about it," says Clarkson. But at the same time, David Miscavige "knows who you are whether you're a top executive or somebody who has just come into the Church that he's visiting. And he's interested in you."
Ian Clarkson's full video is available on the David Miscavige website.
Clarkson is also featured in an episode of Meet a Scientologist on the Scientology Network.