If you ever wanted to know the basic principles of Scientology, you're in luck.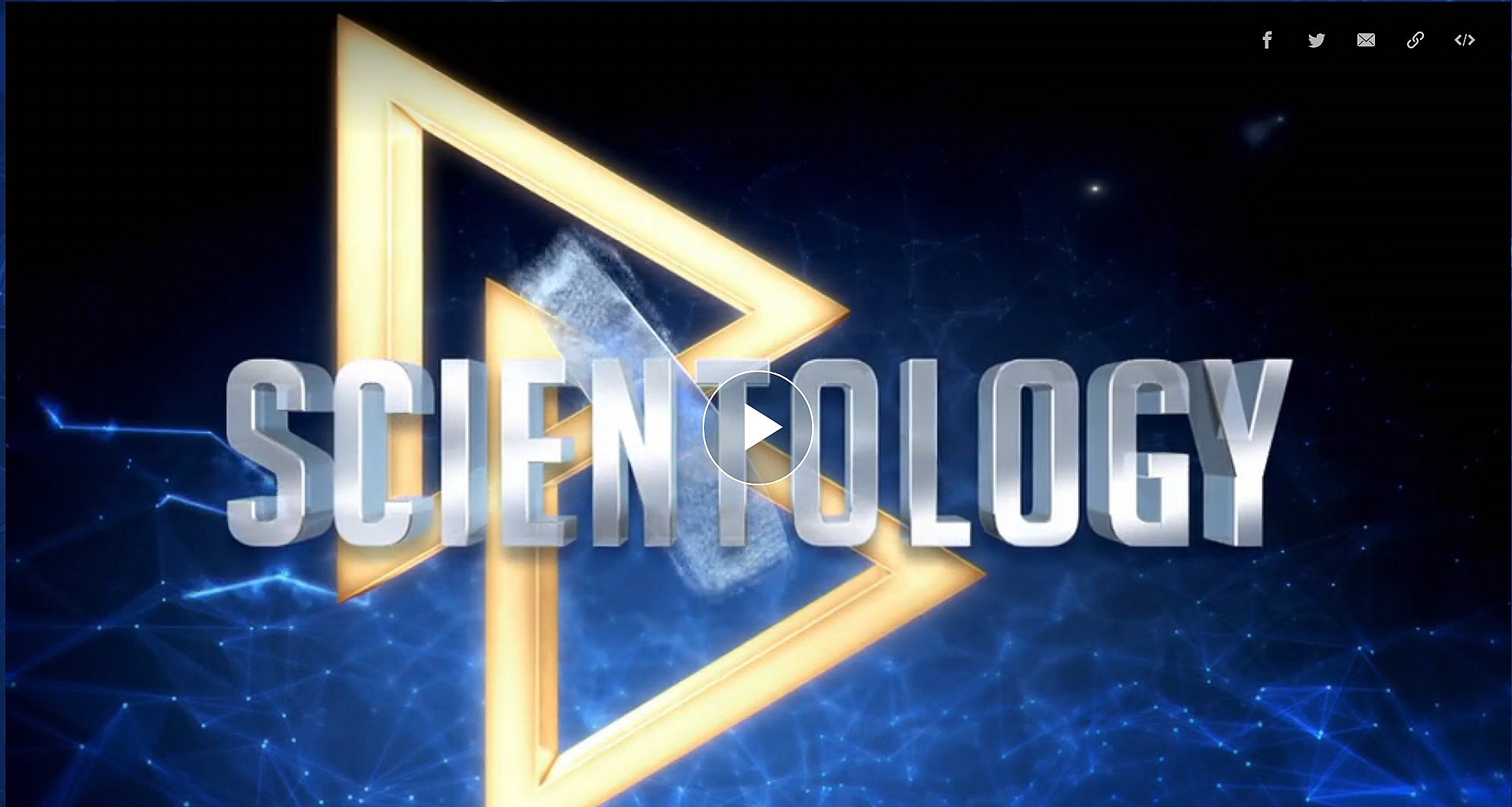 The Scientology Network features a film, The Principles of Scientology. It lays these out a very simple form.
Expect to be informed. But, the film may also very well change your life for the better. Because the word Scientology means the study of knowledge. And knowledge provides tools and increased ability. So what better thing to know more about than life itself?
According to the Scientology Network, the film illustrates that Scientology is a practical religion. That's why Scientologists often say Scientology helps them find answers and solutions to real-life problems. And the film brings these Scientology principles to life.
The Principles of Scientology is available on the Scientology Network at DIRECTV 320. Or you can watch it at Scientology.tv, through mobile apps and via the Roku, Amazon Fire and Apple TV platforms.