By Leah Carnow
Parashat Bereshit (Genesis 1:1-6:8)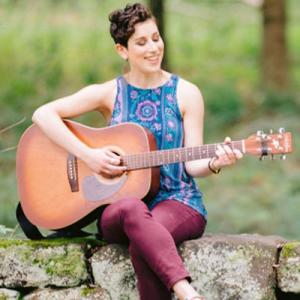 "Bet is two /  … Bet is second chances / … Bet is two sides (at least!) to every story…" 
To start the new Torah cycle, fourth-year rabbinical student Leah Carnow's reflection on Parashat Bereshit (Genesis 1:1-6:8) takes the form of a creatively composed poem around ב (Bet), the second letter in the Hebrew alphabet.  
"We Begin again / Because we / Believe / We believe / It's a real good bet."  
Read the full poem here.  
---
Leah Carnow is a rabbinical student at Hebrew College in Newton Centre, MA.
If you or someone you know is considering the rabbinate, please join us or share information about our fall Open Houses (virtual and in-person). Learn more and register here.