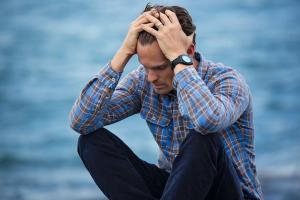 Any one else ever feel DOWN?
Me too!
Anyone else ever tell yourself the wrong story about a situation?
Uh, yeah, me too!
Anyone else ever absorb the ignorance and thoughtlessness of others?
Absolutely, me too!
Anyone ever there for everyone else but forget to be there for You?
Regretfully, me too!
Anyone else learning we all make mistakes and we all get down and we all need to feel to heal and it's okay to feel what feel?
Thankfully, me too!
We love you,
#karlandlaura
Thank you to everyone that keeps pushing our book upward. We appreciate it so much. We are still willing to be interviewed on podcasts!
Join the conversation!