The "Great Deconstruction" is underway. Proud to be connected with Quoir where many of the best voices are emerging. Deconstructing isn't just a good idea. It might even be necessary for an authentic journey.
Eric English is one of the voices to listen to! UNenlightenment is a theological and philosophical guide to help you deconstruct your faith journey and lead you through reconstructing a belief system that is completely yours. ​
https://amzn.to/3BRHeUv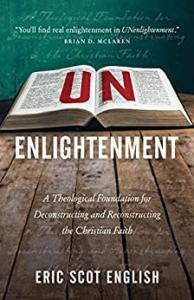 Out Into the Desert is an honest survey of Western Christianity, along with Karl and Laura's personal story as they journeyed through 20-plus years of ministry. Let the Forehands be your guide on this journey.
https://amzn.to/3Y9BChE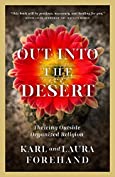 The Hotel is based on a real hotel here in my hometown. It is history with a mystery and would be a fun ride for anyone during the holidays to step back into the 1920s and 30s, along with the individual journeys of each character
https://amzn.to/3US5jAQ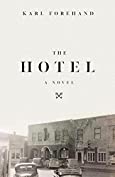 Be where you are, be who you are, #KarlAndLaura