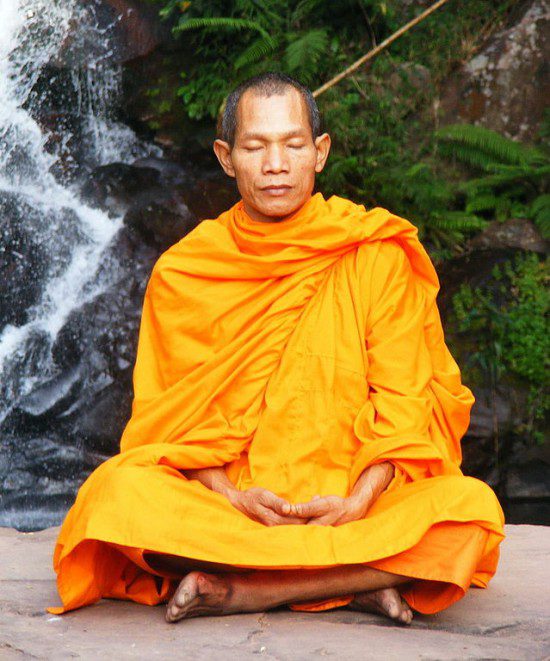 1. Meditate.
Learn a formal way of meditating, or be contemplative in nature, alone, at work, or at home.
The benefits of meditation are well-known and it's not as difficult as you might think. The keys: staying on the mantra and remembering to breathe. Have you tried it before and struggled? For an easy-to-follow 10-step guide,
see my story here
. I've also found the
Headspace
app, which takes you through several "guided" meditations, to be very helpful and a great way to start a meditation practice. The initial download is free.