Now Featured at the Patheos Book Club
Does It Really Matter What I Believe About God?
By David H. Maxfield
About the Book
In his book, Does It Really Matter What I Believe About God?, author David H. Maxfield explores all the possibilities and raises an additional question: What if God cares about what you believe?
The author guides us through the maze of various beliefs as he reveals the source of confusion. Answering the central question of Does It Really Matter What I Believe About God will have an impact on your life now and forever.
About the Author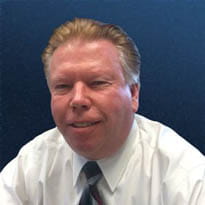 David H. Maxfield is a busy man who, by profession, manages a business, yet is totally committed to reaching out to his potential brothers and sisters. He has led small groups, taught classes and given lectures on apologetics and Evangelism. His desire is to obey God and be one of the workers in the harvest, making disciples of all nations. He makes his home with his wife, Lori, in Orange County, CA, where they enjoy time with their children, grandchildren, family and friends.
12/16/2014 5:00:00 AM