About the Book:
What would your life look like if you said "yes" to every opportunity God sends your way?
Do you think Wonder and Awe are for the other person, that you're forever stuck in the path you've always been on? Here's a new way to live – Start Saying Yes.
David Rupert was living a middle-class life in the suburbs with plenty of excuses to avoid expanding his world. Bills to pay. A career. A family to raise.
But a gnawing feeling inside told him there was more to life.
In Living a Life of Yes, Rupert shares his story of saying "yes" to opportunity.
That single word led him to seek out unexplored situations and meet new people. He experienced blessings in unexpected ways. It eventually led him to the Middle East, where he helped tell refugee stories of courageous people in dangerous places.
You don't have to go to a war-zone to find your life, but you do have to go to war with the fear that holds you back.
Yes is the word that changes every conversation.
Yes is the solution to every excuse you've ever used.
Yes is the key that opens the doors to new opportunities.
Yes keeps you from wondering "What If?"
If you are looking for freedom to start living your life the way God intended, this is the book for you.
About the Author: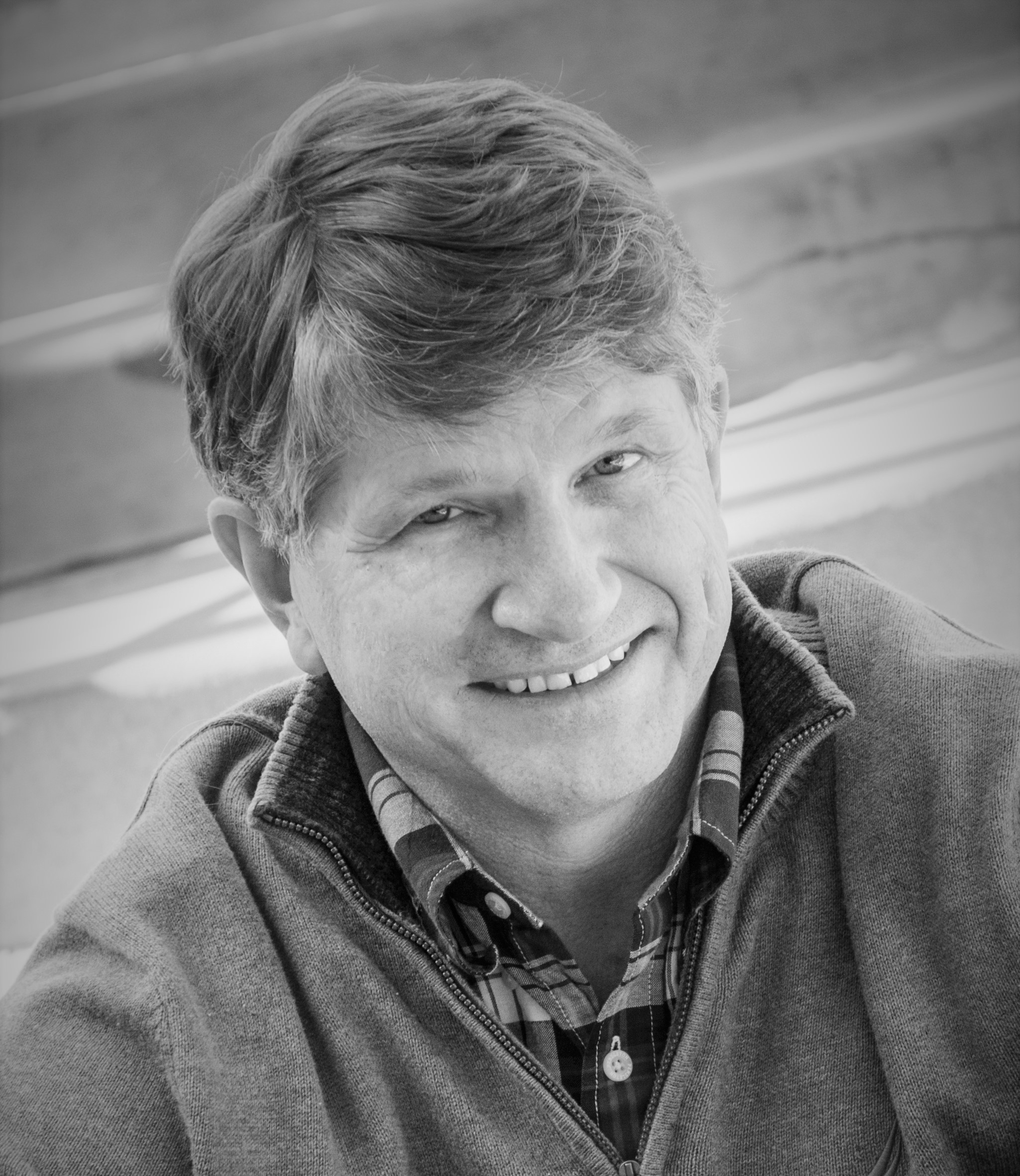 David Rupert is a Colorado-based writer, speaker and communicator. His most recent book, Living a Life of Life, How One Word Changes Everything is opening up conversations on how to experience the joy and wonder of simple trust and faith.
Over a 30-year career as a published writer, he has more than 1,500 articles to his name. You can find some his work in man contemporary publications including:
* Relevant Magazine
* Christianity Today
* Men of Integrity
* The High Calling
* Patheos Faith and Work
* The Theology of Work Project
* Denver Institute for Faith and Work
* Patheos Evangelical
He served for nine years as the chaplain for the nation's 30,000 Postmasters, advising senior leadership and speaking across the nation. Later, while serving as a communications professional, David has been interviewed more than 500 times by various local and regional media as well as national outlets including Fox News, Good Morning America, and CNN. For eight years, David was the editor of one of the nation's largest employee newsletters, winning many awards.
He also has two full-length collaborative leadership books to his credit Make a Difference: Growth in Leadership and Engage the Disconnect.
As a faith writer, he has appeared on more than a dozen radio stations interviewed on topics of culture, faith, refugees, and politics.
Today he's helping men, women and youth learn the most liberating word in the English language. "Yes!"
11/18/2019 5:54:53 PM