About the Book:
Forgiveness is one of those rare subjects that impacts everyone.
Forgiveness affects every life, every relationship, every marriage, every family, every church, every business, every culture . . . everybody! Forgiveness can transform empty lives, restore broken relationships, reconcile hopeless marriages, heal hurting families, unite divided churches, rebuild entire nations and change the whole world. And the reason it has so much power is because when we forgive, that's when we are most like God.
No one benefits more than us when we forgive and no one suffers more than us when we don't. We all know we're supposed to forgive, but Forgive Your Way to Freedom will show you how.
This book addresses the questions of "what" and "how", but it especially focuses on the question of "why". We can spend too much time on the consequences of unforgiveness but not enough on the benefits and rewards of forgiving. The "why" question is about freedom. Freedom to resolve pain of the past. Freedom to enjoy peace in the present. And freedom to embrace purpose for the future. Once we embrace freedom, there is nothing that we can't do!
About the Author: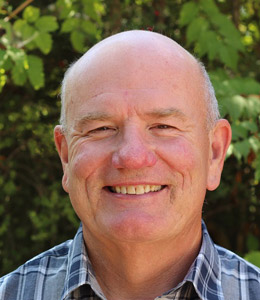 Gil Mertz has been has been involved with full-time Christian service for nearly forty years and draws from a vast background of ministry with international missions, humanitarian causes, public policy, and consulting. He is a former pastor and radio talk show host. His daily commentaries on forgiveness have been broadcast on more than 300 stations across America. Gil and his wife Patricia reside in southern California. To learn more or to schedule Gil to speak at your church or conference, go to GilMertz.com.
7/11/2018 9:25:26 PM