Now Featured in the Patheos Book Club
Freestyle
Reflections on Faith, Family, Justice, and Pop Culture
By Michael W. Waters
About the Book
Reverend Dr. Michael Waters identifies as a member of the hip-hop generation living in an urban context. His purpose in writing is to inspire "hope in the promise of a new day, in the assurance of victory over defeat, and in the fulfillment of God's promises within the created order."
Freestyle boldly confronts issues within the urban community, such as addiction, education, incarceration, family issues, and absentee fathers. Waters, the founding pastor of Joy Tabernacle AME Church in Dallas, Texas, speaks to relevant current events with his edgy but truthful perspectives.
Sample chapters include:
They Reminisce Over You (T.R.O.Y.), My God!
Pepper Spray Hospitality
Coming of Age in the Age of 9/11
She Loves Me ("Yulise" in E-flat)
Glory: A New Day for Family and Fatherhood in Hip-Hop Culture
A Painful (Yet Familiar) Ritual
The Liturgy of Trayvon Martin: Skittles, Iced Tea, and A Hoodie
Seeking ShaQuan: A Call for Increased Male Presence in Public Education
An Odd Future for Faith in Hip-Hop
Stay Schemin': The Media's Curious Portrayal of Black Achievement
A Different World: The Postmillennial Perils of Black Family TV Programming
About the Author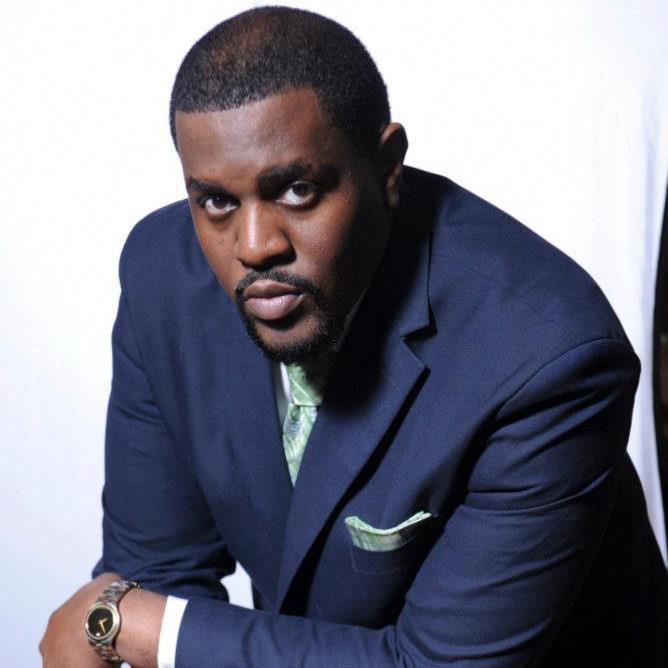 Michael W. Waters is founding pastor of Joy Tabernacle African Methodist Episcopal Church in Dallas, Texas. As pastor, preacher, professor, author, motivational speaker, and community organizer, his words of hope and empowerment have inspired national and international audiences.
Featured in Ebony magazine as an emerging leader, Waters has shared his keen insights on such esteemed platforms as the NBC Nightly News, BBC's Newshour, and National Public Radio.
Waters holds a Bachelor of Arts degree from Southern Methodist University (SMU) and the Master of Divinity and Doctor of Ministry degrees from Perkins School of Theology.
His writings have appeared in such respected publications as The Huffington Post, The African American Pulpit, Feasting on the Gospels, and Becoming Fire: Spiritual Writings from Rising Generations.
2/15/2014 5:00:00 AM