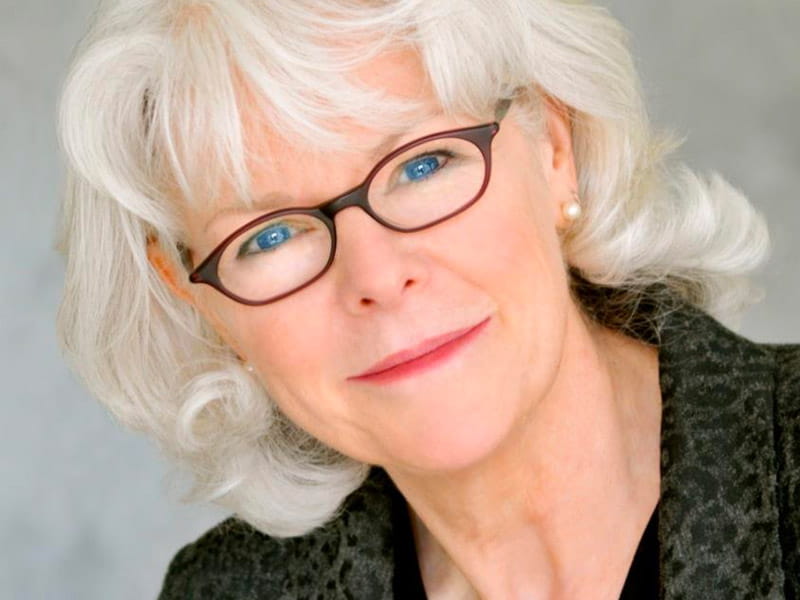 Image source: Facebook.com / Barbara Brown Taylor
Faith:

Christianity

Profession:

writer, theologian, Episcopal priest

Lived:

September 21 1951 - Present (Modern Era)

Nationality:

American

Known for:

preaching and best-selling books

Fun Fact:

Named one of the 12 "most effective" preachers in the English speaking world by Baylor Universtity in 1996.

Fun Fact:

Awarded Emory Medal in 1998 by the Emory Alumni Association of Emory University for her distinguished achievements in education.

Fun Fact:
Barbara Brown Taylor was born in 1951 to Grace McGahee Brown and Earl Clement Brown. She graduated from Emory University in 1973 and from Yale Divinity School in 1976. She was ordained in 1984 and became the rector of Grace-Calvary Episcopal Church in 1992. She later left parish ministry in order to teach at Piedmont College in Demorest, Georgia and Columbia Theological Seminary in Decatur, Georgia. In the early 2000's, she decided to leave active ministry entirely but retained her ordination. She wrote a trilogy of books about this time in her life and redefining her faith. The first book was her memoir, "Leaving Church: A Memoir of Faith." She currenly lives on her farm in northern Georgia with her husband, Edward Taylor.
Back to Search Results