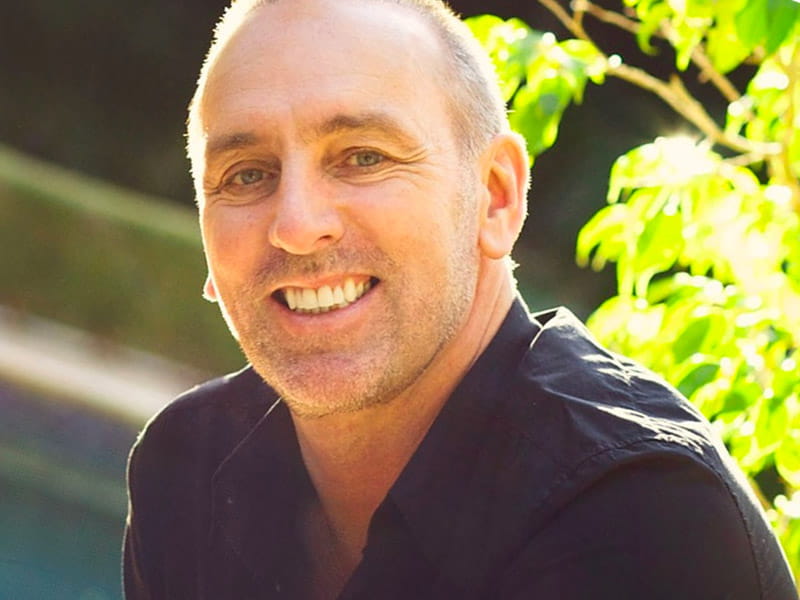 Image source: Fair Use / Hillsong.com
Faith:

Christianity

Profession:

pastor

Lived:

February 17 1954 - Present (Modern Era)

Nationality:

Australian

Known for:

founder of Hillsong Church

Fun Fact:

He met his wife, Bobbie, at a Christian convention.

Fun Fact:

Hillsong began when Houston combined two churches. There were only 45 people in the initial congregation.

Fun Fact:
Brian Houston was born in Auckland, New Zeland in 1954 to a pair of Salvation Army officers. He had a brother and two sisters. Houston married his wife, Bobbie, in 1977 and moved to New South Wales, Australia the following year. There, he started a church on the Central Coast as well as one in Sydney's north-western suburbs. In 2000, Houston combined two churches that he was in charge of in order to create what would later become Hillsong Church. The original congregation had only 45 people, but it would later grow to have over 35,000 members.
Back to Search Results