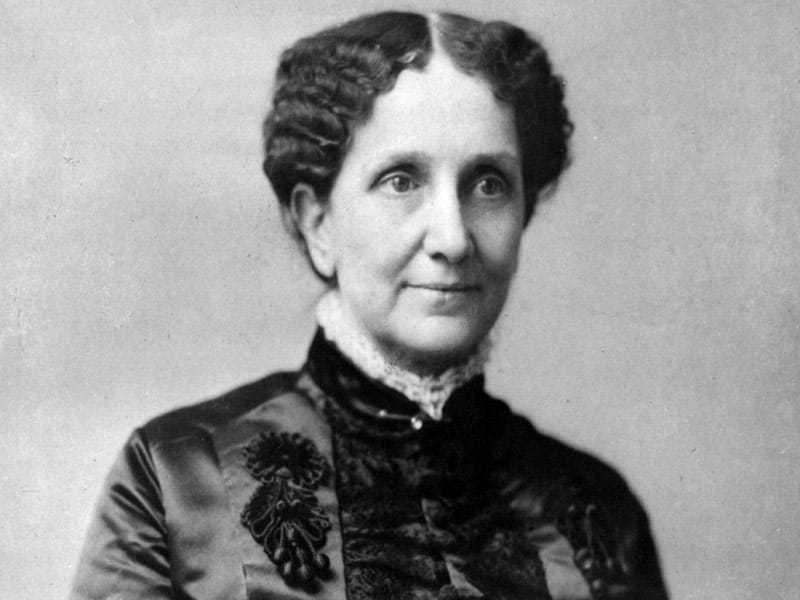 Image source: Public Domain
Faith:

Christianity

Profession:

Preacher

Lived:

January 17, 1829–October 4, 1890 (Great Awakening)

Nationality:

English

Known for:

Founder of the Salvation Army

Fun Fact:

She supposedly read the Bible eight times all the way through before she was 12.

Fun Fact:

Fun Fact:
Catherine Booth was born Catherine Mumford in Derbyshire, England in 1829. She suffered from spinal curvature as a girl and suffered from years of enforced idleness. She had a special passion for helping alcoholics and met William Booth when he was reciting an abstinence poem, "The Grog-seller's Dream." The two married in July 1855 and had eight children. Booth was of the belief that there was no reason women could not minister and wrote an impassioned defense of Phoebe Palmer. When the Booths began the Christian Mission in 1865, they included women officers and expected wives of officers to help run the corps. In 1878, the name of the Booth's mission was changed to The Salvation Army which is still one of the best known charities today.
Back to Search Results