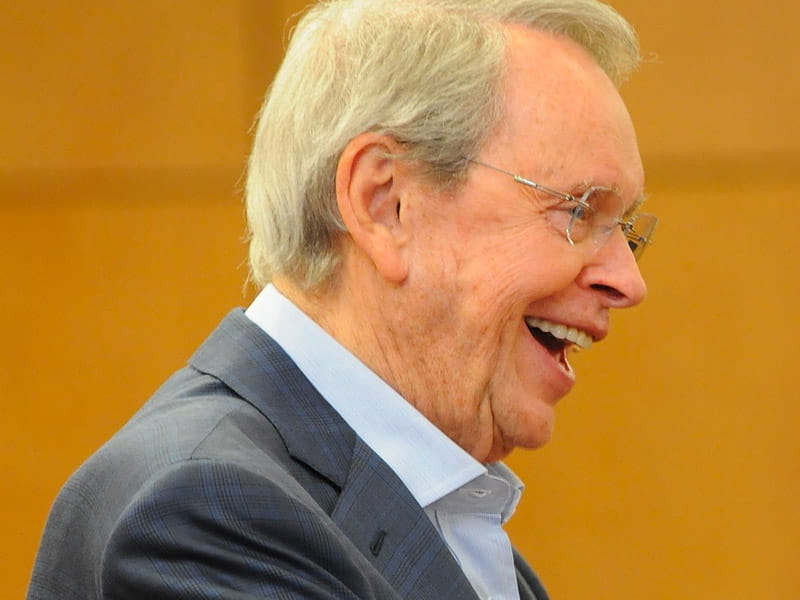 Image source: Public-Domain
Faith:

Christianity

Profession:

pastor

Lived:

September 25 1932 - Present (Modern Era)

Nationality:

American

Known for:

founder of In Touch Ministries

Fun Fact:

Began working in ministry at the age of 14.

Fun Fact:

He is an avid photographer and In Touch Ministries uses many of his photographs in their printed materials.

Fun Fact:
Charles Frazier Stanley was born in Dry Fork, Virginia just nine months before the death of his father. At the age of 12, he became a born again Christian. Two years later, he began working in Christian ministry. He attended the University of Richmond and received his Masters of Divinity from Southwestern Baptist Theological Seminary in Texas. He later graduated from Luther Rice Seminary with his Th.M. and Th.D. degrees. In Touch Ministries began as a half-hour religious television program called "The Chapel Hour." Following this success, He launched In Touch Ministries. The ministry got its name from a Living Bible that Stanley owned and was fond of. During the 1980s, his ministry's broadcasts were available in nearly every major American media market.
Back to Search Results