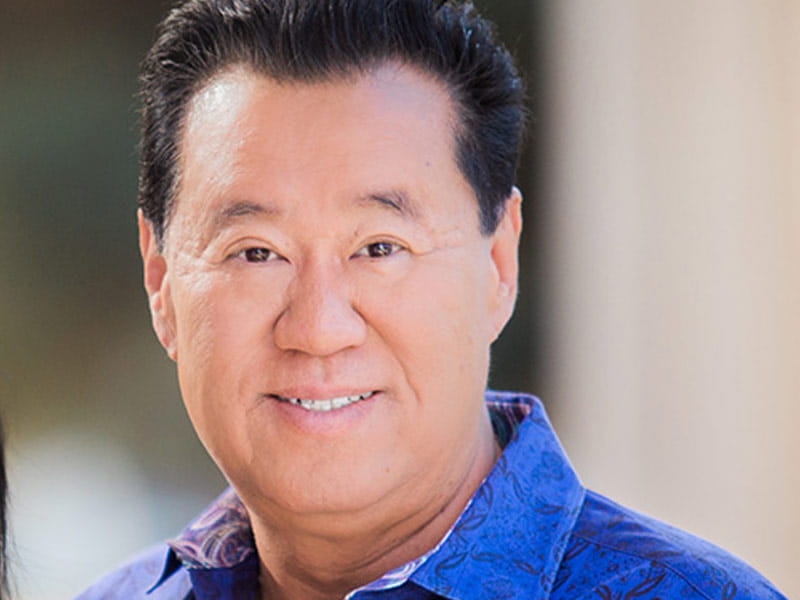 Image source: hrockchurch.com
Faith:

Christianity

Profession:

Pastor

Lived:

January 17, 1956 - Present (Modern Era)

Nationality:

American

Known for:

head pastor of Harvest Rock Church

Fun Fact:

Ahn encouraged Jaeson Ma to begin church planting. Ma is also the founder of East West Artists, 88rising and Stampede Ventures.

Fun Fact:

Ahn received both his Master of Divinity and Doctor of Ministry from Fuller Theological Seminary.

Fun Fact:
Che Ahn is the head pastor of Pasadena, California's Harvest Rock Church. He is also the president of the board of directors for The Call, an organization that sponsors and organizes prayer meetings and fasting in protest of political issues such as abortion. Ahn founded Harvest Rock Church in his living room in 1994. The church grew quickly, and three other churches had merged with Harvest Rock by the end of 1995. Ahn is also a published writer who has authored a number of books.
Back to Search Results