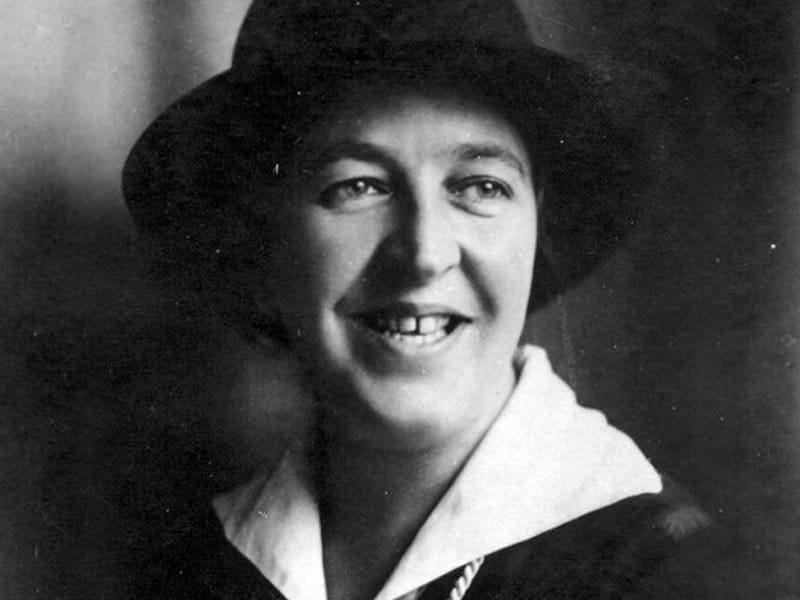 Image source: Public Domain
Faith:

Christianity

Profession:

Writer

Lived:

April 15, 1892 - April 15, 1983 (Modern Era)

Nationality:

Dutch

Known for:

Helped many Jews hide and escape from the Nazis during the Holocaust

Fun Fact:

Ten Boom was secretly informed after her arrest that the refugees in the ten Boom house during the family's arrest managed to escape.

Fun Fact:

Israel named ten Boom Righteous Among the Nations for her work during the Holocaust.

Fun Fact:
Corrie ten Boom was a Dutch watchmaker and jeweler. She was the first woman to become licensed as a watchmaker in the Netherlands in 1922. When the Nazis invaded the Netherlands, ten Boom's family helped their Jewish neighbors escape. During the occupation, the family helped many more Jews escape the Nazis as well as provided shelter for members of the resistance. They were arrested in 1944 and ten Boom was sent to Herzogenbusch concentration camp and later Ravensbruck concentration camp. ten Boom was released in December 1944 due to a clerical error. A week later, her entire age group in the camp was gassed. Despite her near miss, she returned home and continued to aid and hide those who were fleeing or resisting the Nazis.
Back to Search Results