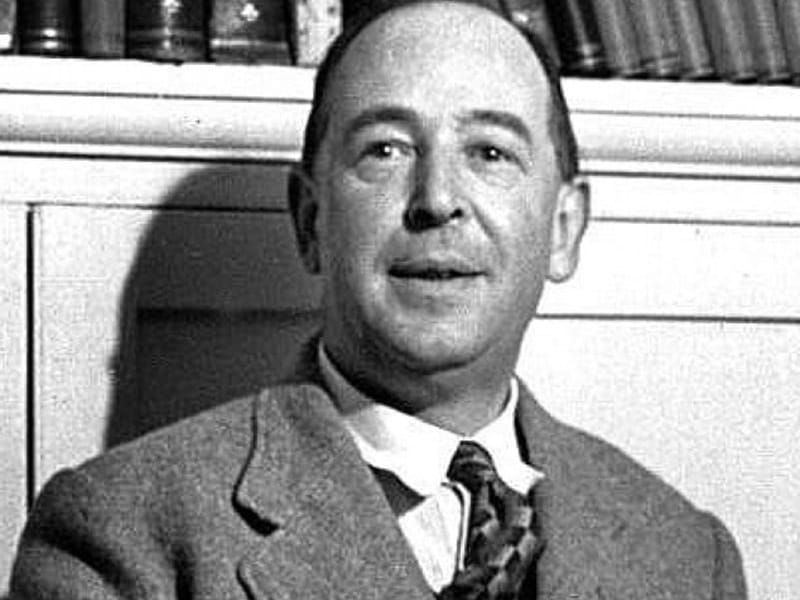 Image source: Public Domain
Faith:

Christianity

Profession:

Author

Lived:

November 29, 1898- November 22, 1963 (Modern Era)

Nationality:

British

Known for:

Known for his fiction and non-fiction writings such as The Chronicles of Narnia and Miracles.

Fun Fact:

Lewis enlisted in the British Army in 1917, and was discharged a year later after being wounded in the Battle of Arras.

Fun Fact:

Lewis left his Christian faith and became an athiest at the age of 15. he eventually returned back to Christianity.

Fun Fact:
Clive Staples Lewis is a British writer and theologian best known for writing "The Chronicles of Narnia," "The Screw tape Letters," and "The Space Trilogy." He was born in Belfast, Ireland and became fascinated with anthropomorphic animals at an early age. He loved to read and would often create animal stories of his own. He was enrolled as a boarding student at Campbell College in Belfast Ireland before leaving due to respiratory problems. He then attended Cherboug House before receiving a scholarship to University College, Oxford. Lewis later became a Fellow and Tutor in English literature at Oxford University until he was elected to the Chair of Medieval and Renaissance Literature at Cambridge University. He authored more than thirty books and notably became one of the most influential writers of his time.
Back to Search Results