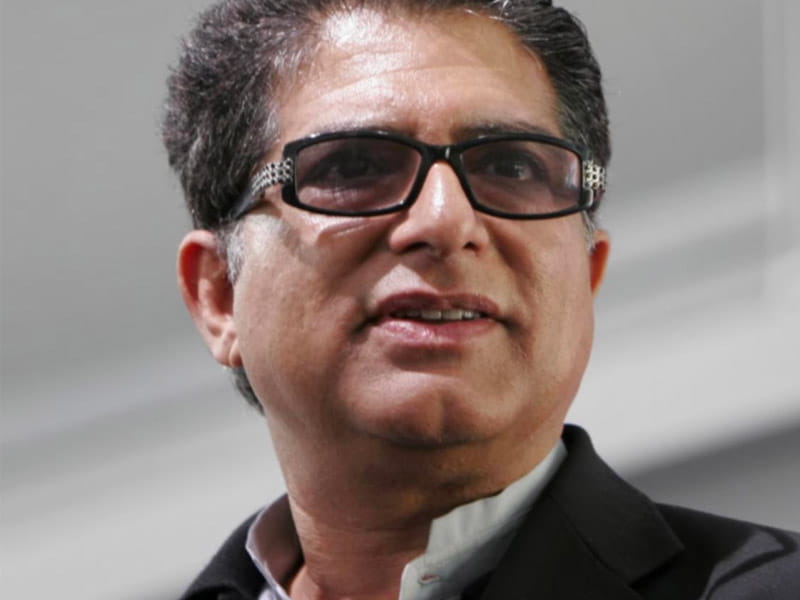 Image source: Mitchell Aidelbaum / flickr.com
Faith:

Hinduism

Profession:

author, public speaker, alternative medicine advocate

Lived:

October 22 1946 - Present (Modern Era)

Nationality:

American

Known for:

alternative medicine advocate, prominent figure in New Age movement

Fun Fact:

Some claim his alternative pseudo-medical techniques that create a placebo effect lure people away from actual treatment.

Fun Fact:

He believes that human aging is fluid, controllable and even reversible using his quantum healing.

Fun Fact:
Deepak Chopra was born in New Delhi, India in 1946. In 1970, he moved to to the United States where he completed residencies in internal medicine and endrocrinology. In 1985, he met Maharishi Mahesh Yogi and became a part of the Trancendental Meditation movement. Afterwardsd, Chopra resigned his position at the New England Memorial Hospital in order to establish the Maharishi Ayurveda Health Center. Chopra has become a popular figure in the New Age and alternative medicine movements, but medical and scientific professionals have repeatedly debunked his claims of "quantum healing."
Back to Search Results