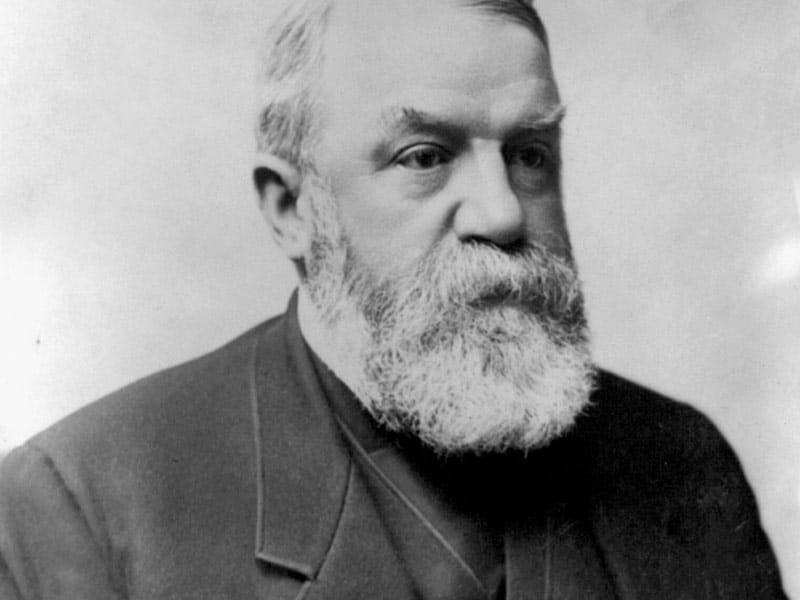 Image source: Public Domain
Faith:

Christianity

Profession:

evangelist

Lived:

February 5, 1837 - December 22, 1899

Nationality:

American

Known for:

founder of Moody Church, associated with Holiness Movement

Fun Fact:

Moody converted to Christianity in April 1855 after his Sunday school teacher talked about God's love.

Fun Fact:

He became a hero revivalist to the Swedes despite having never visited Scandinavia or speaking a word of Swedish.

Fun Fact:
Dwight Lyman Moody was an American evangelist and publisher who lived during the middle and end of the 19th century. He was connected with the Holiness Movement and founded Moody Church, Northfield School, Mount Hermon School, the Moody Bible Institute and Moody Publishers. During the Civil War, Moody said he could not conscientiously enlist in the army. After the war, he became involved with the United States Christian Commission of the YMCA and married Emma C. Revell. They had three children together.
Back to Search Results