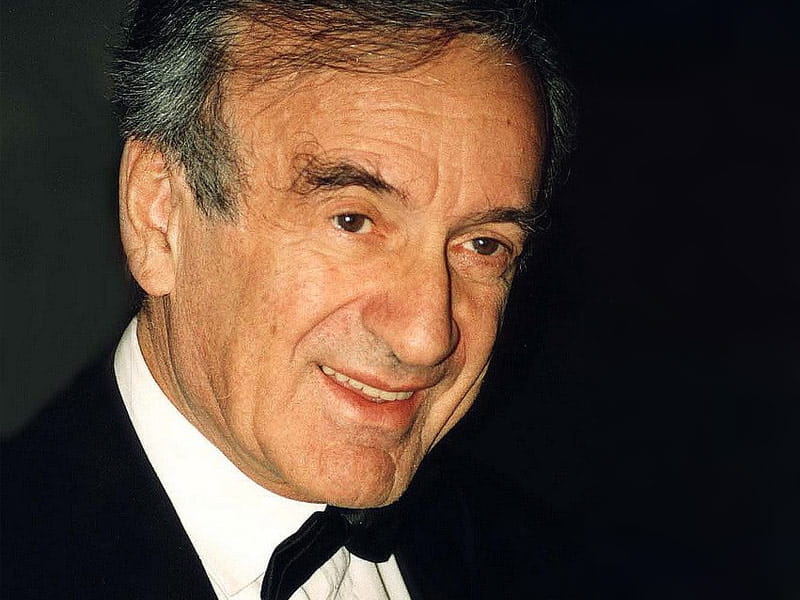 Image source: John Mathew Smith 2001/Flickr.com
Faith:

Judaism

Profession:

Writer

Lived:

September 30, 1928 - July 2, 2016 (Modern Era)

Nationality:

American

Known for:

Holocaust survivor, Jewish activist, called the most important Jew in America

Fun Fact:

Wiesel's mother and younger sister were killed as soon as they arrived in Auschwitz. His father died after they were transferred to Buchenwald, but Wiesel's two older sisters survived the war.

Fun Fact:

Wiesel refused to write about or discuss his experiences for nearly a decade after the Holocaust. Francois Mauriac eventually helped convince Wiesel to write the memoir which would later become "Night."

Fun Fact:
Elie Wiesel was a Romanian-born American who worked as a writer, professor and political activist. He was a Nobel Laureate and a Holocaust survivor who was held in both Auschwitz and Buchenwald. He authored nearly 60 books including Night which was based on his experiences as a Jewish prisoner during the Holocaust. He helped establish the United States Holocaust Memorial Museum in Washington, D.C. and has campaigned for victims of oppression in a number of countries, including South Africa, Sudan and Kosovo. He was a founding board member of the New York Human Rights Foundation and won the Nobel Peace Prize in 1986.
Back to Search Results