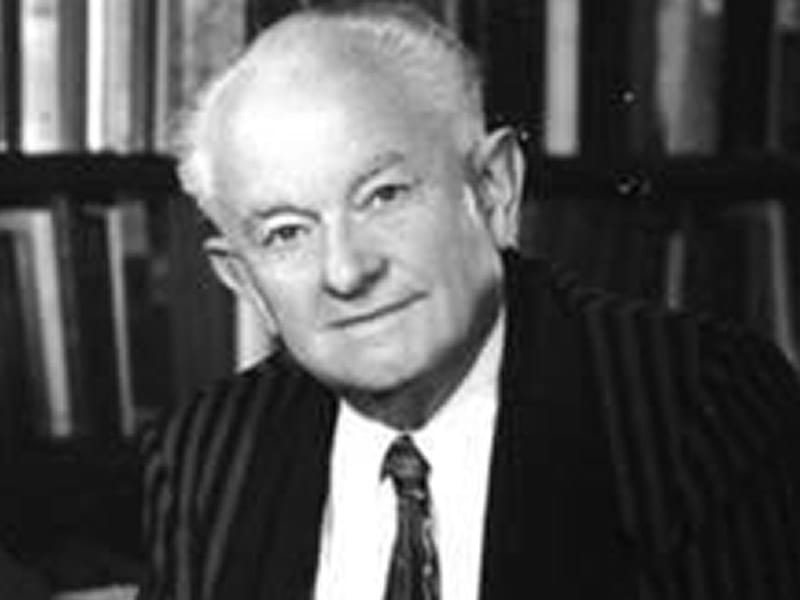 Image source: Fair Use
Faith:

Christianity

Profession:

Writer, teacher, and religious leader.

Lived:

January 21, 1887-April 7, 1960 (Modern Era)

Nationality:

American

Known for:

Known for being the founder of Religious Science.

Fun Fact:

Holmes was the youngest out of nine sons.

Fun Fact:

He dropped out of school at 15.

Fun Fact:
Ernest Shurtleff Holmes is a religious leader and founder of the Spiritual movement known as Religious Science. He was born on a small farm in Maine and spent most his childhood outdoors, asking questions relating to who God was. At the age of 18 he left school to set out on his lifelong course of independent thinking. He became heavily influenced by the writing of Emerson and Mary Baker Eddy, Phineas Quimby. After moving to California to continue his studies, Holmes began speaking on the writings of Thomas Troward. As his audiences started to grow, Holmes was ordained as a minister of the Divine Science Church. His first book, "Creative Mind," was published in 1919. He published another volume of the book shortly after titled "Creative Mind and Success." The book was a guide to mental wellness and success. It focused on the how the power of positive thinking can better a person's life. His writing "The Science of Mind" would become the textbook for his Religious Science Movement.
Back to Search Results