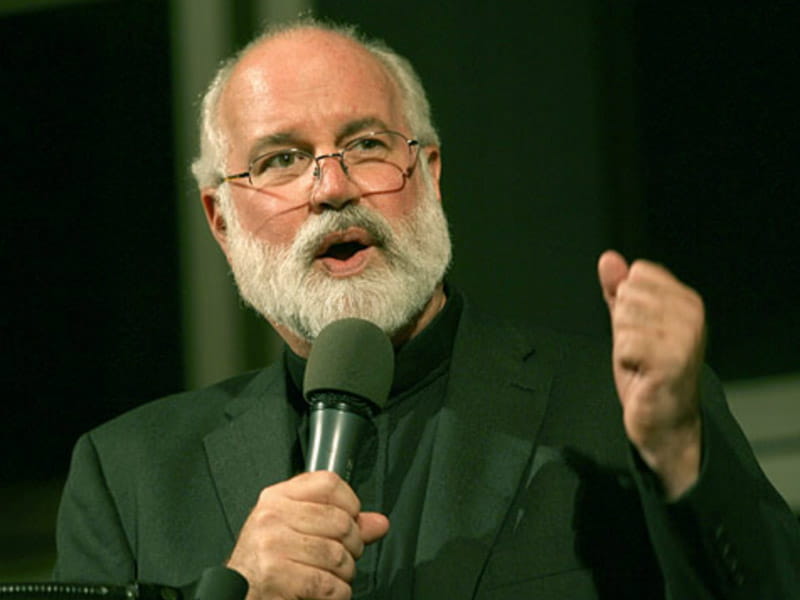 Image source: homeboyindustries.org
Faith:

Christianity

Profession:

priest

Lived:

May 19 1954 - Present (Modern Era)

Nationality:

American

Known for:

founder of Homeboy Industries

Fun Fact:

He has seven siblings.

Fun Fact:

He serves as a member of the National Gang Center Advisory Board.

Fun Fact:
Gregory Boyle was born in Los Angeles and was ordained as a priest in 1984. Following his theological studies, Boyle spent a year working and living in Bolivia. Upon his return to the United States in 1986, he was appointed pastor of Dolores Mission Church, the poorest Catholic church in the city in a neighborhood surrounded by gangs. In response to the rising gang violence and 1992 Los Angeles riots, Boyle founded Homeboy Bakery and Jobs for a Future which combined to form Homeboy Industries. Homeboy Industries is now the largest and most successful gang rehabilitation and re-entry program in the world.
Back to Search Results