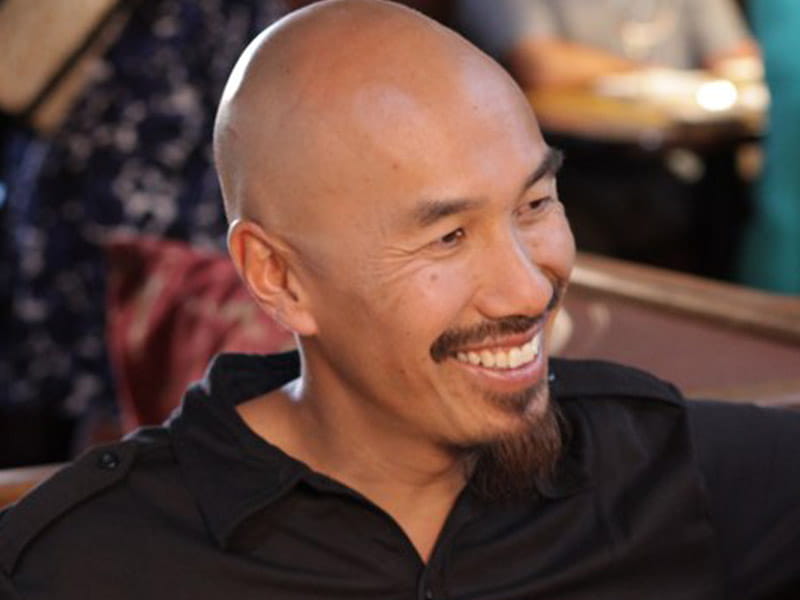 Image source: Skip1.org/Flickr.com
Faith:

Christianity

Profession:

Pastor

Lived:

August 31, 1967 - Present

Nationality:

American

Known for:

Founded Cornerstone Community Church and Eternity Bible College

Fun Fact:

Francis and Lisa Chan started Cornerstone with a congregation of 30 people. Within two months, it had over 100 people.

Fun Fact:

Chan was raised by his grandmother in Hong Kong until he was five. His mother tongue is Cantonese.

Fun Fact:
Francis Chan is one of the cofounders of Cornerstone Community Church in Simi Valley, California. He started the church with his with in 1994 and was the teaching pastor there for over 10 years. After leaving Cornerstone, Chan stated that he planned to work on church planting in the inner city of San Francisco. In addition to working as a preacher at Cornerstone, Chan was the Founder and Chancellor of Eternity Bible College as well as a board member for Children's Hunger Fund, World Impact and Gospel for Asia. He is also the author of several books and a speaker at national and international conferences.
Back to Search Results