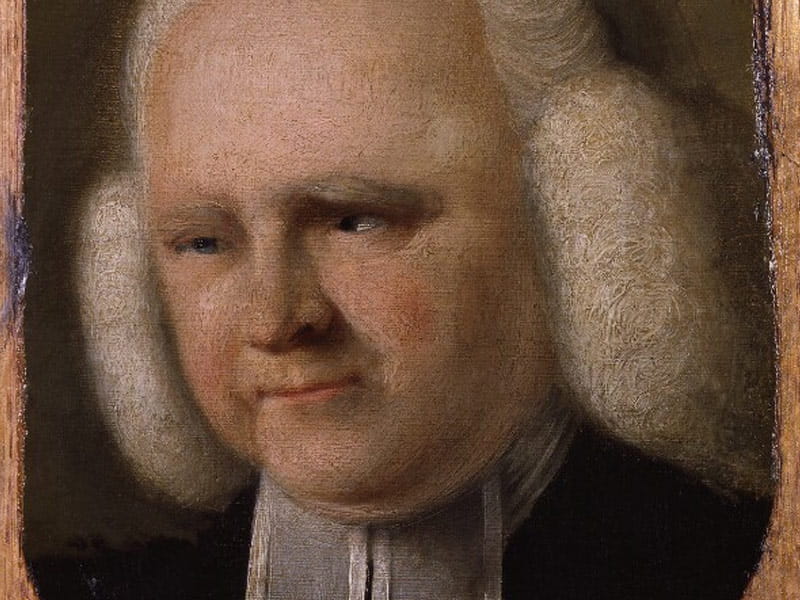 Image source: by John Russell 1770© / National PortraitGallery, London
Faith:

Christianity

Profession:

Evangelist

Lived:

December 27, 1714 - September 30, 1770

Nationality:

American

Known for:

Considered spark of America's First Great Awakening, one of the founders of Methodism

Fun Fact:

Whitefield engaged in numerous debates and disputes with other clergymen who disagreed with his methods during the First Great Awakening.

Fun Fact:

He had a talent and passion for acting in the theater and would later use that interest to stage dramatic reenactments of Bible stories during his sermons

Fun Fact:
George Whitefield, also spelled George Whitfield, was an English Anglican cleric and evangelist who lived in the 18th century. While attending Pembroke College at the University of Oxford, he joined the \'Holy Club\' and was later ordained after earning his bachelor's degree. Rather than joining a specific church, he became an itinerant preacher and an evangelist. He traveled to America in 1740 and began preaching a series of controversial sermons that would spark the revival known today as the First Great Awakening. He preached to nearly 10 million listeners throughout his career and is considered to be one of the founders of the evangelical movement.
Back to Search Results