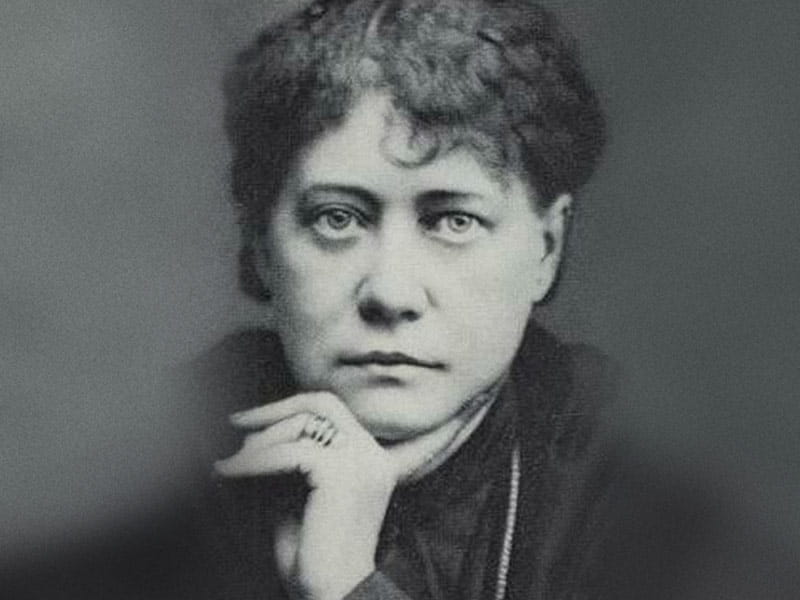 Image source: Public Domain
Faith:

Profession:

Philosopher, Author

Lived:

August 12, 1831-may 8, 1831 (Great Awakening)

Nationality:

Russian

Known for:

Founder of Theosophy

Fun Fact:

Her Theosophy doctrines influenced the development of the New Age Movement.

Fun Fact:

She wrote "The Secret Doctrine."

Fun Fact:
Helena Petrovna Blavatsky was born in Russian in 1831 and developed an interest in Western esotericism as a teenager. She traveled often as a child throughout the Russian Empire, and claimed to have spent time traveling the world and studying in Tibet. Her critics claimed she actually never left Europe during this time. She rose to prominence in America as a spiritual medium, but faced accusations of fraudulence. While in America, she co-founded the Theosophical Society with William Quan Judge and Henry Steel Olcott. Her Theosophical doctrines influenced the spread of Hindu and Buddhist ideas in the West and contributed to the development of the New Age Movement.
Back to Search Results