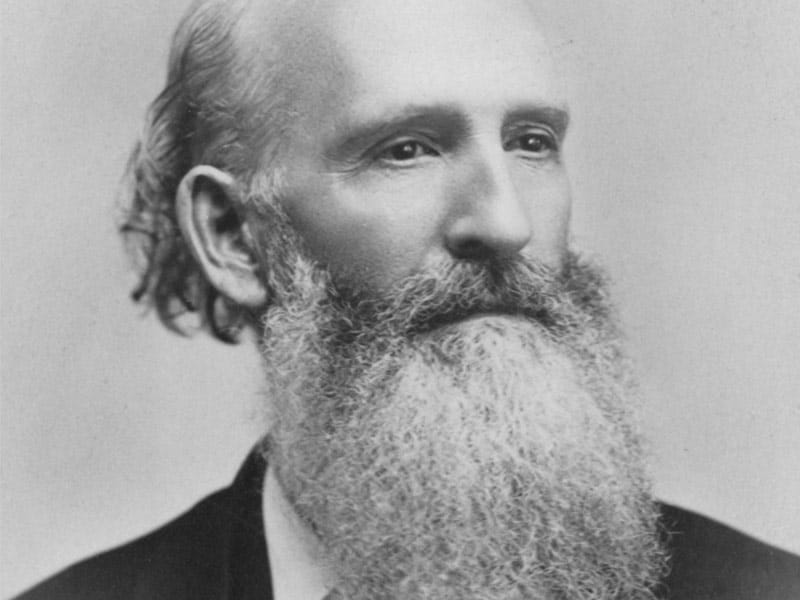 Image source: Public Domain
Faith:

Christianity

Profession:

Pastor

Lived:

August 4, 1821 - August 6, 1881 (Great Awakening)

Nationality:

American

Known for:

One of the founders of the 7th Day Adventist

Fun Fact:

White did not retire from ministry until he suffered a paralytic stroke.

Fun Fact:

White outlived all by two of his children.

Fun Fact:
James Springer White, also called Elder White, was one of the co-founders of the Seventh-Day Adventist Church. One of his cofounders was his wife, Ellen G. White. James White was heavily involved in the creation of the denomination's formal organization in 1863. White was a prolific writer and worked on the periodical the "Second Advent Review and Sabbath Herald" as well as a variety of other pamphlets and books.
Back to Search Results