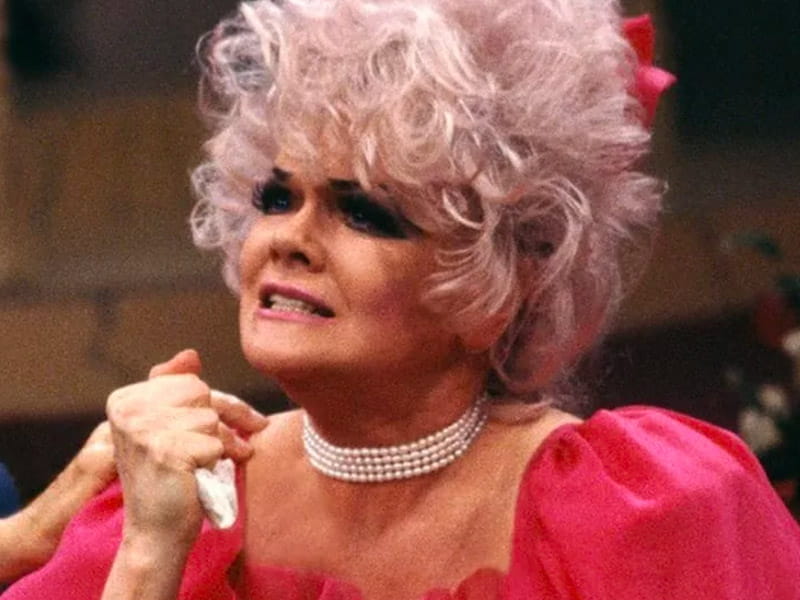 Image source: Fair Use
Faith:

Christianity

Profession:

Religious Broadcaster

Lived:

March 14, 1939-May 31, 2016 (Modern Era)

Nationality:

American

Known for:

Crouch founded the Trinity Broadcasting Network.

Fun Fact:

Janice Crouch developed an amusement park called "Holy Land Experience"

Fun Fact:

She won the Golden Angel Award.

Fun Fact:
Janice Crouch is a religious broadcaster known for founding the Trinity Broadcasting Network with her husband, Paul Crouch. She was the daughter of a pastor and grew up in Columbus, Georgia where her father served as a prominent Assemblies of God minister. Her father was also the founding president of Southeastern University in Florida. Janice was a pioneer of Christian television and her broadcasting network became America's most watched faith and family network. The network broadcasted inspirational programs, religious films, Christian music, children programming, and game shows. Today the network reaches over 175 nations, and more than a dozen languages through 30 global networks. Crouch was also the president of Holy Land Experience in Orlando, Florida, which is a faith and family theme park. Her heart of compassion led to the creation of Smile of a Child foundation, an organization that provided medical supplies, food, clothes, and toys to children around the world. Through her foundation, she was able to build a clinic and service facility in Haiti, a country Janice was fond of. Her many contributions to Christian television, Janice received many honors including the Golden Angel Award, Parents Television Council's Entertainment Seal of Approval, and several Brass Ring Awards.
Back to Search Results