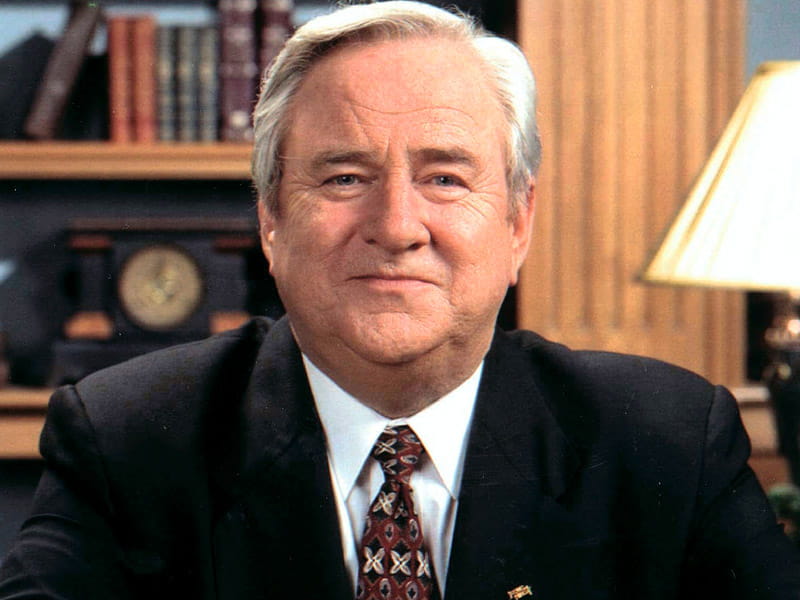 Image source: Liberty University
Faith:

Christianity

Profession:

pastor, televangelist, activist

Lived:

August 11 1933 – May 15 2007 (Modern)

Nationality:

American

Known for:

Founded Liberty Christian Academy and Liberty University

Fun Fact:

He was buried on the grounds of Liberty University

Fun Fact:

Falwell's father was a bootlegger during Prohibition.

Fun Fact:
Jerry Falwell was born in Lynchburg, Virginia and married Macel Pate in April 1958. He founded Liberty Christian Academy in 1967 and Liberty University in 1971. He was a highly controversial figure during his life as he campaigned against Civil Rights and desegregation, disagreed with sanctions against apartheid-ruled South Africa and stated that the September 11th attacks were "probably deserved." He died in his office at Liberty University and was buried on the grounds.
Back to Search Results