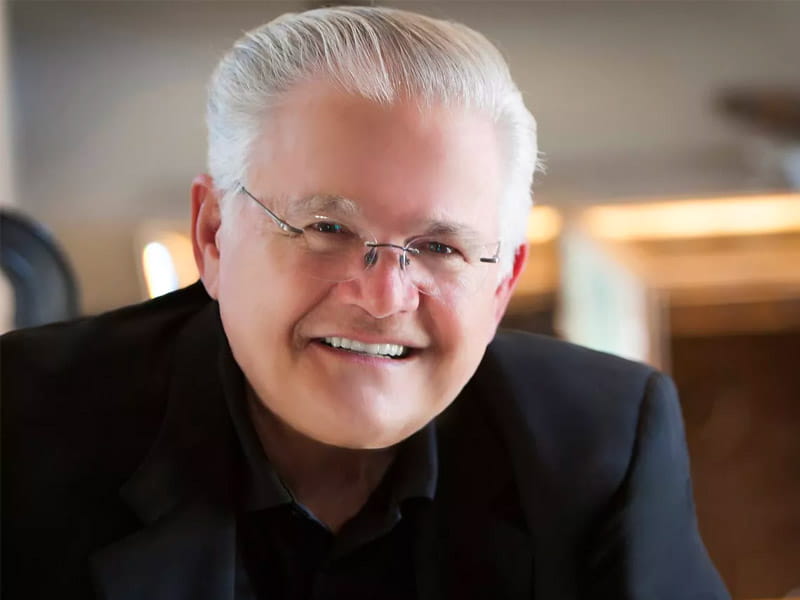 Image source: jhm.org
Faith:

Christianity

Profession:

Pastor

Lived:

April 12, 1940 - Present

Nationality:

American

Known for:

Founder and senior pastor at Cornerstone Church

Fun Fact:

He is the fifth of six pastors in his family, all of whom shared the name John Hagee.

Fun Fact:

He is the founder and National Chairman of Christians United for Israel.

Fun Fact:
John Charles Hagee is the founder and senior pastor of Cornerstone Church, a megachurch located in San Antonio, Texas. He is also the CEO of Global Evangelical Television, a non-profit corporation, and the President and CEO of John Hagee Ministries. His national radio and television ministry is carried on 10 television networks throughout the United States. He also appears on networks that are broadcast across the globe including The Inspiration Network, Trinity Broadcasting Network, Inspiration Now TV and the Miracle Channel.
Back to Search Results