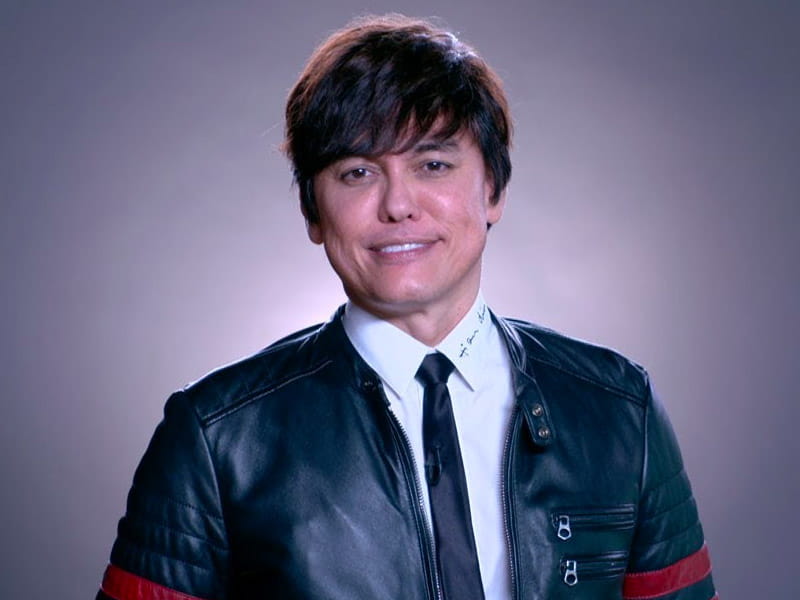 Image source: Youtube
Faith:

Christianity

Profession:

pastor

Lived:

May 15 1963 - Present (Modern Era)

Nationality:

Singapore

Known for:

founder New Creation Church

Fun Fact:

He was the 10th richest pastor in the world as of October 2014.

Fun Fact:

His father was a Sikh priest.

Fun Fact:
Joseph Prince spent his primary school years in Malaysia and went on to become an IT consultant. He later, however, changed his career path to minister and changed his name. He was appointed senior pastor in 1990 and later preached at churches in Australia, Canada, Great Britain, Italy, Indonesia, Holland, Norway, South Africa and the United states. His TV program, "Destined to Reign" is broadcast in more than 150 countries and streamed online through the internet and various podcasts.
Back to Search Results