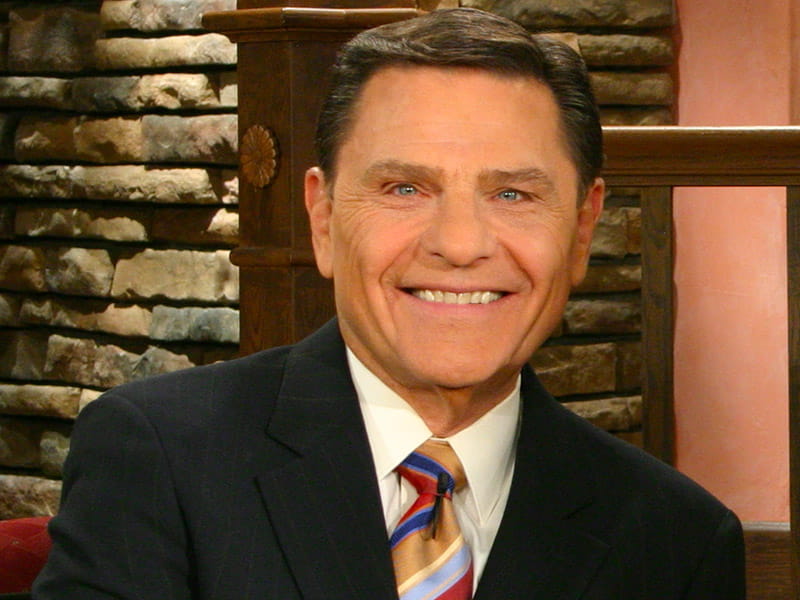 Image source: Kenneth Copeland Ministries
Faith:

Christianity

Profession:

musician, author, televangelist

Lived:

December 6 1936 - Present (Modern Era)

Nationality:

American

Known for:

prosperity gospel preacher, leader Kenneth Copeland Ministries

Fun Fact:

Before converting to Christianity, he was a recording artist with a Billboard Top 40 hit, "Pledge of Love."

Fun Fact:

He was a musician, pilot and chauffeur prior to entering ministry.

Fun Fact:
Kenneth Max Copeland was born in Lubbock, Texas. He grew up near a United States Army Air Forces airfield which inspired him to become a pilot. He converted to Christianity in November 1962 after working as a recording artist, pilot and chauffeur for Oral Roberts. As a pastor, he preached the prosperity gospel and argued for daily Bible engagement.
Back to Search Results