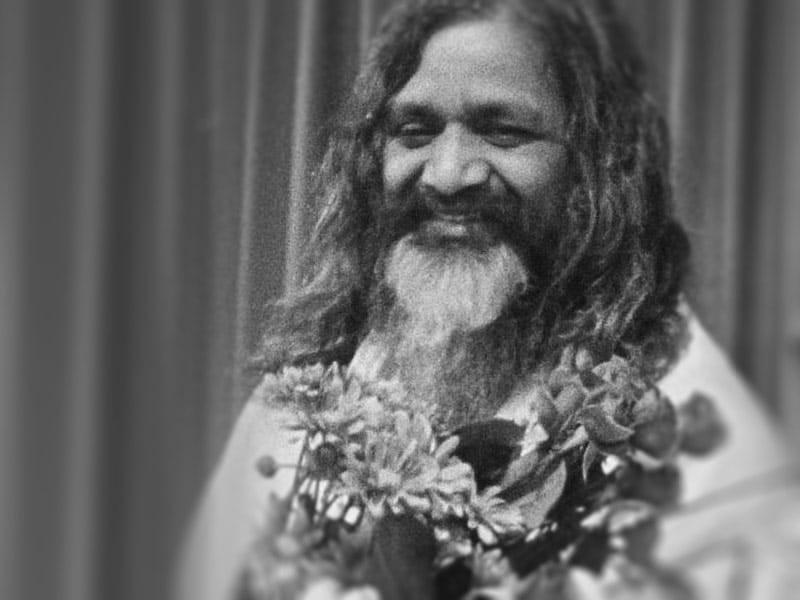 Image source: Public Domain
Faith:

Christianity

Profession:

Guru, Non-profit Founder

Lived:

January 12, 1918–February 5, 2008 (Modern Era)

Nationality:

Indian

Known for:

Founder of Transcendental Meditation

Fun Fact:

He was called the "giggling guru" due to his tendency to laugh in TV interviews.

Fun Fact:

Fun Fact:
Maharishi Mahesh Yogi was born Mahesh Prasad Varma in January 1918. He was a disciple and assistant of Swami Brahmananda Saraswati and credits Brahmananda with inspiring his teachings. Maharishi became known for introducing Transcendental Deep Meditation to India and the world as well as for bing the guru to a number of celebrities. He taught Transcendental Meditation to more than 5 million people and founded thousands of teaching centers. In addition to teaching, Maharishi founded the Global Country of World Peace, a non-profit organization. He is credited with reviving India's tradition of spiritual meditation and for popularizing meditation in the West. The increasing interest in the physical and psychological aspects of meditation led to the application of scientific study to meditation resulting in what some called a new field of neuroscience.
Back to Search Results