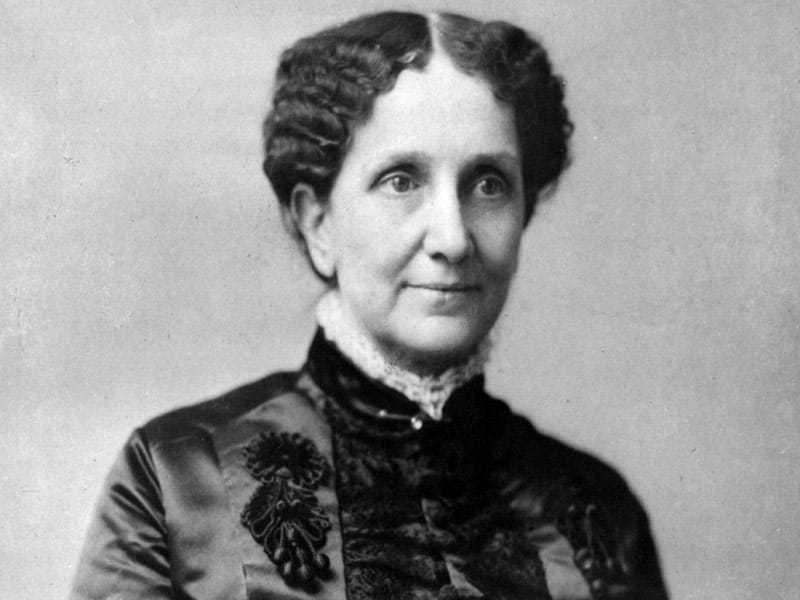 Image source: Public Domain
Faith:

Christianity

Profession:

Teacher, Author

Lived:

July 16, 1821--December 3, 1910 (Great Awakening)

Nationality:

American

Known for:

Founder of Christian Science

Fun Fact:

Eddy supposedly inherited her father's terrible temper.

Fun Fact:

Eddy believed that a person could use mental powers to either heal, as was proper, or to harm. She expelled several former students for supposedly using mental powers maliciously.

Fun Fact:
Mary Baker Eddy was born Mary Morse Baker in New Hampshire in 1821. She was the youngest of six children and was frequently ill as a child. She experienced near invalidism as a child and seems to have suffered from an eating disorder. One of her bouts of illness was caused by her overwhelmingly strong feelings against predestination and eternal damnation. Her repeated illnesses were part of what drove her to establish Christian Science, and she experienced her own miraculous healings including the healing of a spinal injury following a fall in February 1866. Eddy credited the three years after her injury and healing with her discovery of Christian Science. She spent much of her life establishing her church and writing its bylaws before her death due to pneumonia.
Back to Search Results