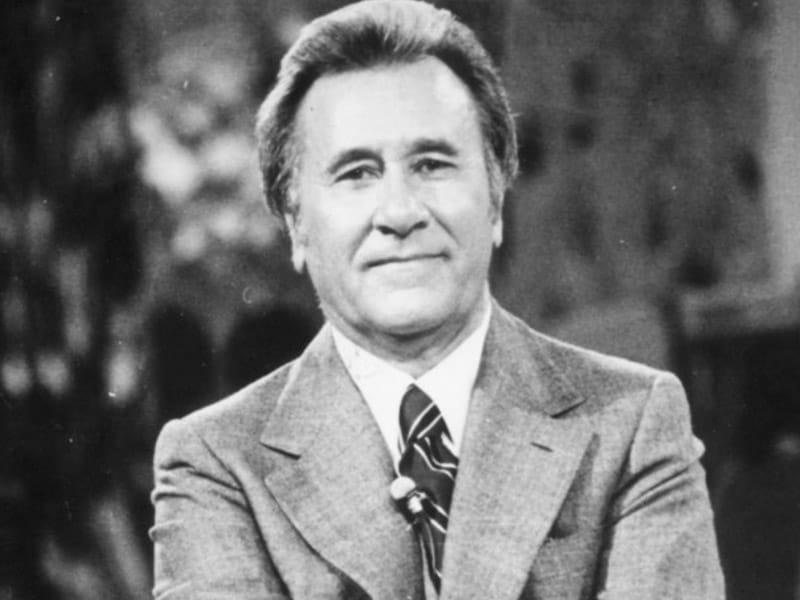 Image source: Fair Use
Faith:

Christianity

Profession:

televangelist

Lived:

January 24 1918 – December 15 2009 (Modern Era)

Nationality:

American

Known for:

godfather of the charismatic movement, brought Pentecostalism into mainstream Christianity, pioneered televangelism

Fun Fact:

He is of Cherokee descent.

Fun Fact:

Centering Prayer was based on the 14th century spiritual classic "The Cloud of Unknowing."

Fun Fact:
Granville Oral Roberts was born in Ada, Pontotoc County, Oklahoma in 1918. He was ordained in both the United Methodist and Pentecostal Holiness churches and worked to bring Pentecostalism into mainstream Christianity in America. As a preacher, he emphasized seed-faith or abundant life and laid the foundations for what would later be called the prosperity gospel. He is consdered to be the godfather of the charismatic movement, one of the most recognized preachers worldwide and the pioneer of televangelism.
Back to Search Results