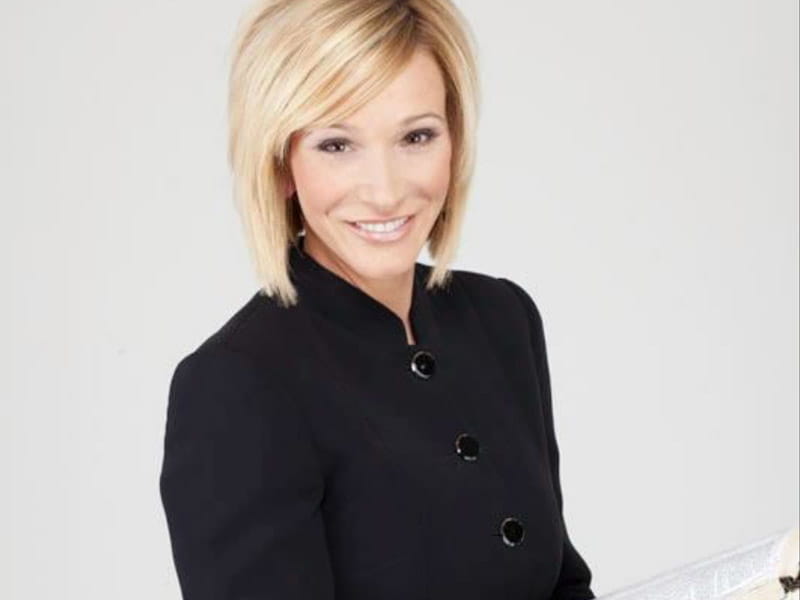 Image source: Kamau360/wikimedia.org
Faith:

Christianity

Profession:

Pastor

Lived:

April 20, 1966 - Present

Nationality:

American

Known for:

Senior pastor of New Destiny Christian Center

Fun Fact:

White has been accused of heresy repeatedly. The most common accusation is that she denies the Trinity. She has denied all allegations of heresy.

Fun Fact:

White was one of the wealthy televanglists who were subject to a Senate investgation between 2007 and 2011.

Fun Fact:
Paula Michelle White-Cain nee Furr is the non-denominational pastor at New Destiny Christian Center in Apopka, Florida. New Destiny is a non-denominational, multicultural megachurch with thousands of members. Prior to joining New Destiny, White was the copastor of Without Walls International Church in Tampa with church cofounder Randy White. She later became the chair of the evangelical advisory board in Donald Trump's administration and delivered the invocation at his inauguration in 2017.
Back to Search Results